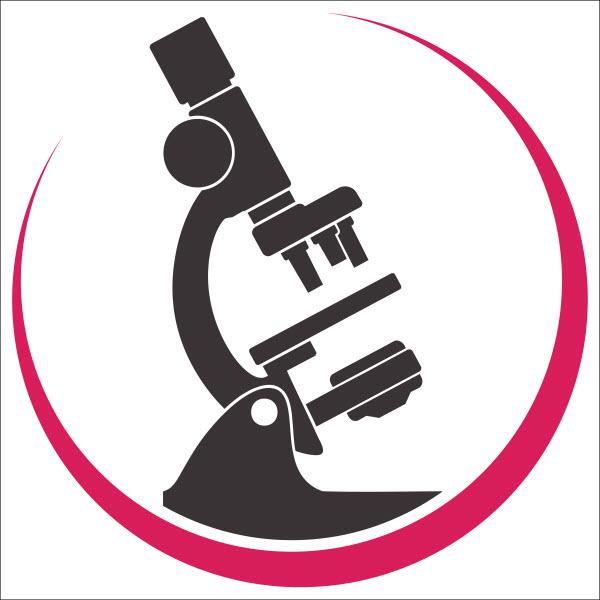 Locum Tenens Psychiatrist Need Virginia at HealthCare Connections, Inc
Virginia, VA 00000
Locum Tenens Psychiatrist Need Virginia
We are working with a top notch facility in need of a locum tenens Psychiatrist. Ideally, this opportunity will encapsulate a full-time equivalent schedule but the client can be flexible. This not-for-profit, 78-bed hospital dedicated to bringing quality healthcare to Southwest Virginia. As a community hospital they offer a full array of primary care and some specialty services, including behavioral health. This facility is certified as one of the American Heart Association's Get with the Guidelines™ facilities.
Details include:


Dates begin in March 2018 and will be ongoing!
Shifts are 8 hours per day plus nightly call shifts
Current VA license is required
Great pay!
This town is located in the 'Heart of Southwest Virginia". Almost two centuries old, they still value their strong Appalachian traditions - such as love of family, home and small-town living - yet have access to one of the most advanced knowledge-based environments in the world through advanced fiber-optic broadband.
Call today for all the details
800-444-8479 or info@healthcareconnections.com