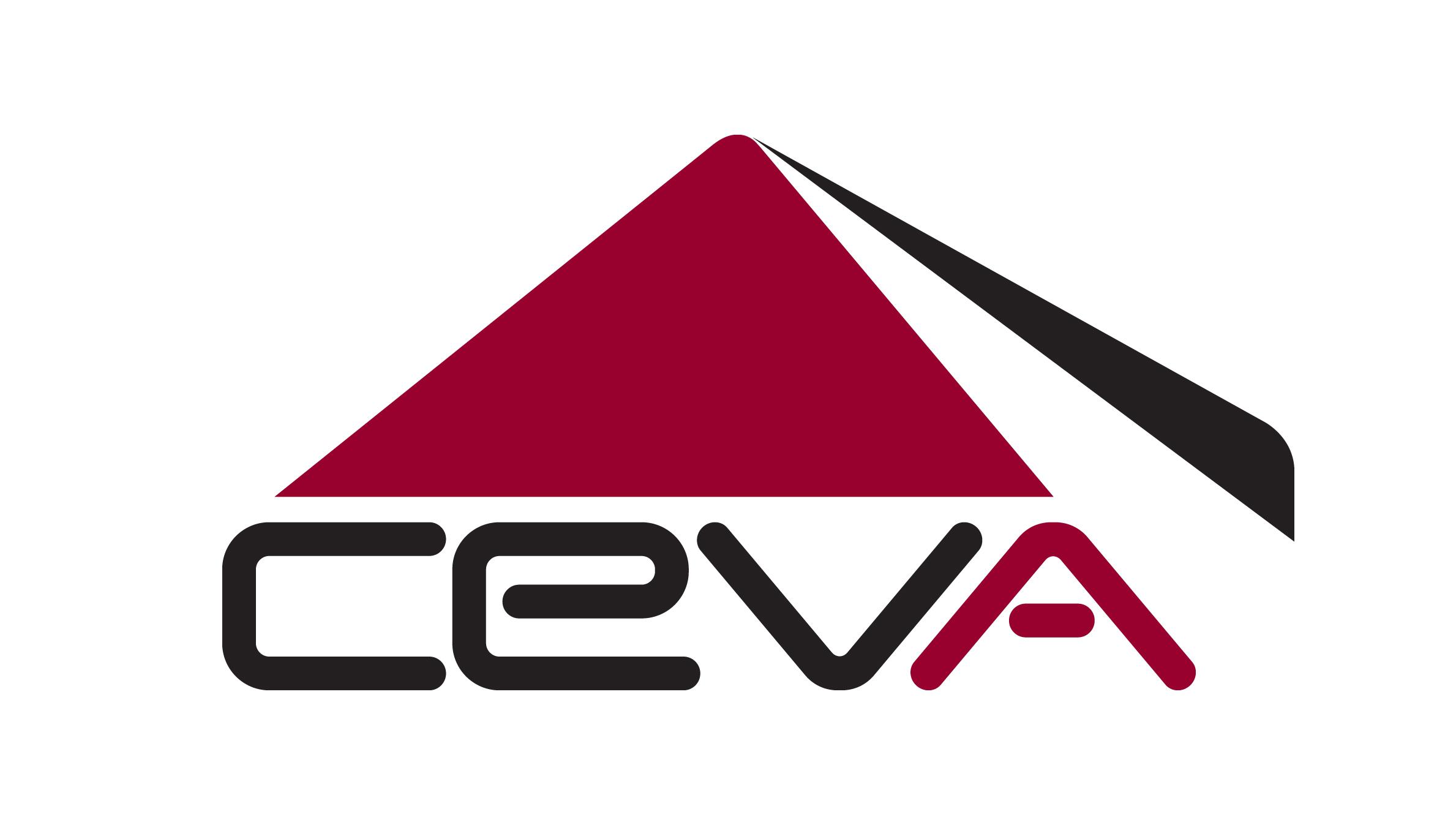 Logistics Operations Engineering Technician at CEVA Logistics
Mt. Juliet, TN
CEVA Logistics, one of the world's leading supply chain companies, designs and implements industry leading solutions for large and medium-size national and multinational companies. Over 41,000 dedicated employees, working in 17 regional clusters around the globe, deliver operational excellence- to provide viable answers to the most challenging supply chain questions. We operate nationally throughout the U.S. with opportunities throughout the nation. Our North American headquarters are located in Houston, TX. 
CEVA offers competitive incentive packages, exceptional benefits and an exceptional culture for career building. Start your career with CEVA and build on our Foundations:  Unity, Growth and Excellence.  CEVA people are passionate about supply chain management.
Job Purpose
Primary purpose of the role – briefly describe in one or two sentences why the job exists: Resolves system application issues with CTO and Staging areas. Support to the site Logistics Engineer in process, automation and material handling systems design and support, labor standards development and maintenance, purchasing/vendor liaison duties. Also carries out assignments from the site engineer supporting customer requests / changes in requirements definition. Carries out project management team assignments in a timely and accurate manner.
Key Accountabilities
Main areas of focus and accountability of the role – detail in order of importance the main areas of accountability of the role:
Support distribution process design decisions including required research of equipment and specifications necessary to facilitate project completion and sustaining engineering activities.
Identification of data requirements and/or Data Mining as directed by the site logistics engineer
On-going support and troubleshooting of operations processes , review of documentation and support to  training of Operations and  management  staff as required and/or directed by the site logistics engineer.
As directed, conduct time studies of real-time processes using prescribed tools and techniques (stop watch, Timer Pro, etc.)
Support to  Operations and IS&S Project Management Teams as required and directed by the site logistics engineer
Propose and support Lean/Kaizen initiatives and teams
Carry multiple data collection, preparation and stratification assignments as required/directed by the site logistics engineer.
Other duties as required.
Organizational Context
How the role fits into the team, department or business unit – (preferably) attach an organization chart which shows manager, peers and direct reports of the role. In addition complete the following detail:
Manager(s) job title                     Site Logistics Engineer
Number of direct reports             0
Total employees managed          0
'Dotted' line reports                     0
Key Working Relationships
The most significant and most common working relationships relating to the role. Detail the nature of the relationship and the frequency of the interaction:
Site Logistics Engineer:
Overall guidance and support. Work assignments, administrative support; daily/weekly
Project Engineering Manager:
Overall guidance and support. Work assignments, administrative support; daily/weekly
Site General Manager:
Support during mgmt.. reviews, discussions; troubleshooting and root cause analysis; daily-as required
Distribution Operations Managers/Supervisors:
Process and labor standard communication, training and support (troubleshooting); daily- as required
Production Planning and Control:
Process and labor standard communication, training and support (troubleshooting); daily- as required
Site Maintenance Manager/Technicians:
Process and equipment requirements / design-specs communication, training and support (troubleshooting); daily- as required
Project Managers/ Team members:
Data mining and analysis, report development; participation in projects/meetings; execution of project plan requirements;  daily/weekly
Customer Representatives (VAMs):
Process design communication; acceptance, design, costing and provisioning of change request analysis. daily to weekly as required
Resource Management
The financial, infrastructure, or people resources managed by the role. Quantify resources wherever possible and detail the impact the role has on these resources:
Foundation & Leadership Competency profile
The competency levels required to undertake the role effectively. Place a cross in the appropriate box for each applicable competency:
Knowledge, Experience & Skills
The knowledge, experience and skills required to undertake the level at a fully competent level:
Education & Qualifications:  Associate's Degree
Experience: 5 years in Logistics/Distribution environment     
Specialist Knowledge & Skills: IT/software knowledge and problem solving ability. Time Study, Lean Operations, Kaizen, 5S; data mining and analysis; project management    
Interpersonal & Communication Skills: Able to interact with all levels of operations and management effectively        
CEVA operates in a multicultural, global environment and is a richly diverse organization operating seamlessly as one company. We aim to attract, motivate and retain the best people in our industry, whatever their background.  We share the same passion to deliver world-class solutions to our customers. We have the best supply chain professionals in the industry and develop this talent in an inspiring work environment.
CEVA Logistics is proud to be an equal opportunity work place and an affirmative action employer.  All qualified applicants will receive consideration for employment without regard to race, color, religion, gender, gender identity or expression, sexual orientation, national origin, genetics, disability, age, veteran status or any other characteristic.  We are an Equal Opportunity Employer of Minorities, Females, Protected Veterans, and Individual with Disabilities.