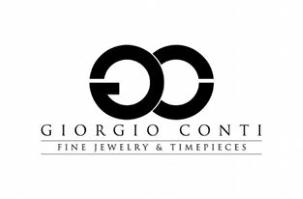 Luxury Jewelry Sales at Giorgio Conti Jewelers
Southfield, MI 48075
Giorgio Conti Jewelers is a full-service high end jewelry store, and design studio. We are looking for a motivated sales associate.
The candidate will help customers make high end watch and jewelry purchases in our show room as well as listing and describing products for sale on our website and other selling platforms.
No prior jewelry experience is required but the candidate MUST be willing to learn about jewelry and watches.
Ideal candidate
-Creative
-Ability to work on multiple, complex
projects simultaneously and under tight
deadlines
-Proficiency to adapt easily to changing
situations and demonstrate flexibility in
juggling priorities
-Experience working with outside agencies
and executing plans through them Ability
to work independently with limited
oversight/direction
-Organized
-Proactive
-Understand consumer mindset/ keeping up
with media trends
-Proficiency with Microsoft Office, Word,
Excel, Outlook, Visio, Power Point, 
-Sales experience
-Ecommerce experience preferred 
-Customer service experience preferred
-Jewelry experience is not required

-Photoshop experience is a bonus

-Bachelors Degree Preferred 
33,104.00 - 67,227.00 /year
Jewelry Sales Associate
What is this?