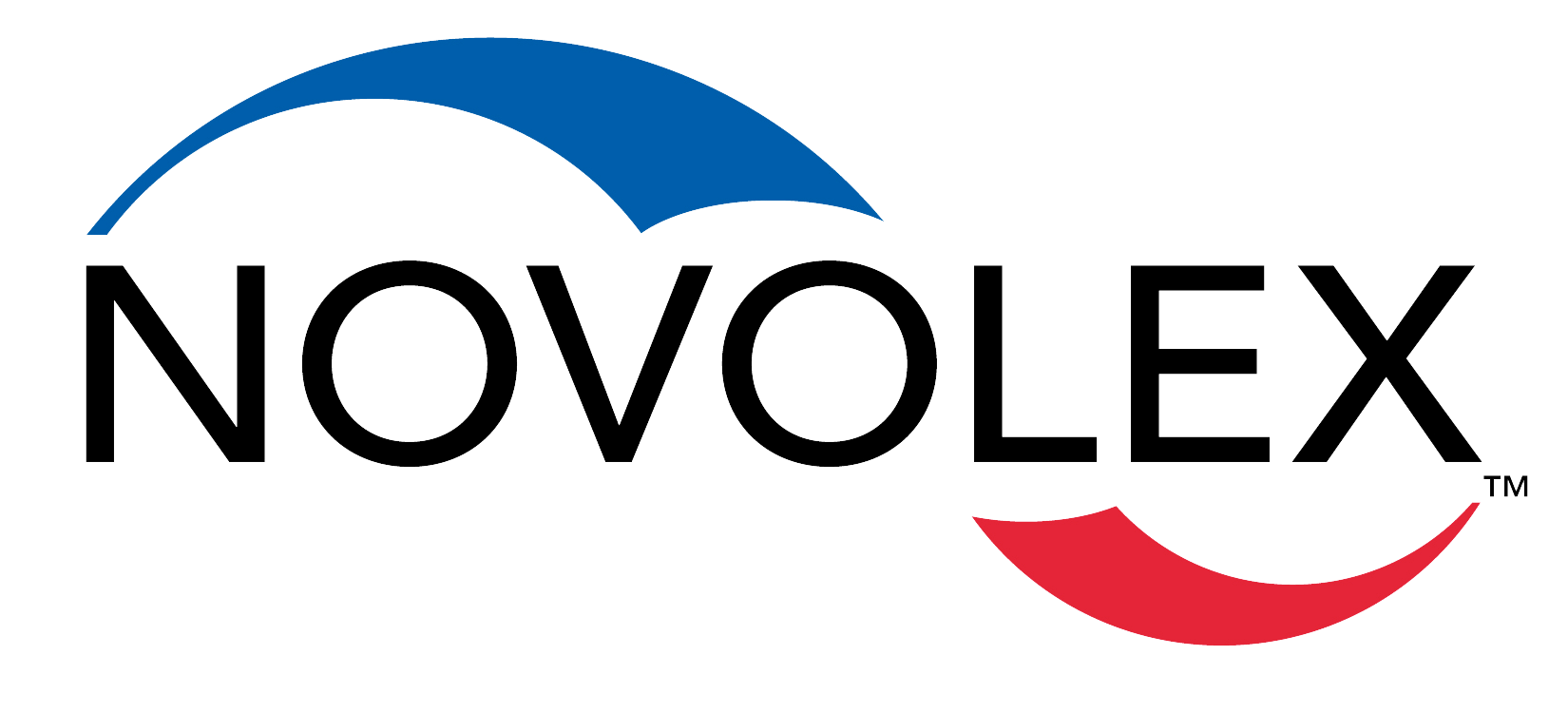 Machine Operator at Novolex
Jackson, TN 38301
Novolex™ employs over 10,000 people across the globe. We strive to be the employer of choice in the global packaging industry. Novolex™ Careers include manufacturing, engineering, procurement, supply chain, finance, HR, product development, sales, marketing and an ever-expanding array of others to support our continuing rapid growth. Our team is rich in diversity and our culture encourages continuous personal growth and teamwork in all we do.
Machine Operator
Position Summary:
This position is responsible for operating bag making machines in order to safely produce high quality paper bags in accordance with the job safety analyses, production schedule, set up instructions, operating procedures and quality specifications.  We currently have open positions on the 3pm – 11pm shift and also the 11pm – 7am shifts. 
Essential Functions & Key Responsibilities:
Understand and follow all safety procedures
Setup and operate bag machine and support equipment to convert paper into bags
Read and verify order sheets
Understand print job requirements and quality issues
Perform quality checks on finished products
Complete daily production paperwork
Maintain a safe and clean work area
Candidate Requirements:
High School diploma or equivalent
Eligible to work in the United States
Successful completion of pre-employment background and drug screen.
Ability to work 12 hour days
Work overtime as needed
Satisfactorily completes training courses as determined by management.
Ability perform the essential functions of the job with our without accommodation.
Physical Requirements:
Requirements include, but are not limited to (all times are approximate):
Standing (Constantly – 7 hours)
Walking (3 hours)
Lifting (Constantly 1-70 pounds) 
Carrying (4-6 hours, 1-70 pounds)
Pushing (2-4 hours)
Pulling, Twisting, Climbing (2-4 hours)
Reaching, Repetitive Motions (2-4 hours)
Following GMP in compliance with all food safety requirements.
For more information on Novolex™, visit our website at:www.novolex.com
Novolex does not publically post salary information on job boards.
The Company has reviewed this job description to ensure that essential functions and basic duties have been included.  It is not intended to be construed as an exhaustive list of all functions and responsibilities.  Additional functions and requirements may be assigned by supervisors as deemed appropriate. Pre-employment, as well as post-hire substance testing, is required for specified positions through Novolex. Must be legally authorized to work in the United States without Company sponsorship.
Novolex™ is committed to providing equal employment opportunity in all employment practices, including but not limited to, selection, hiring, promotion, transfer, and compensation to all qualified applicants and employees without regard to age, race, color, national origin, sex, pregnancy, sexual orientation, gender identity, religion, handicap or disability, genetics, citizenship status, service member or veteran status, or any other category protected by federal, state, or local law. Any individual, who because of his or her disability, needs an accommodation in connection with an aspect of the Company's application process should contact Jamie Wells at  800-845-6051.
Novolex is an E-Verify Employer.
Following GMP in compliance with all food safety requirements.