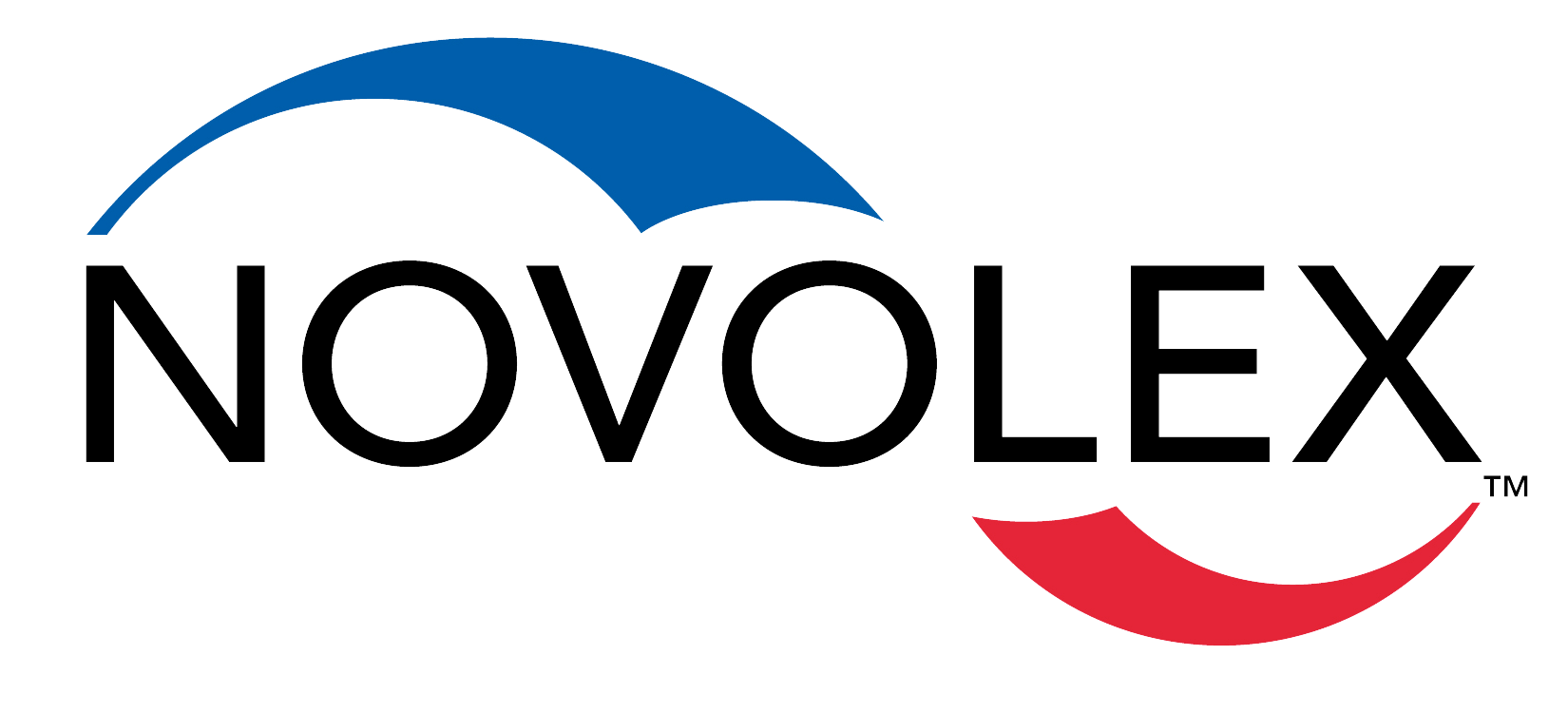 Machine Operator at Novolex
Vancouver, WA 98665
Novolex™ employs nearly 7,000 people across the globe. From our iconic corporate headquarters in South Carolina… to our over 40 North American world-class manufacturing sites… to our new state of the art professional center near Charlotte… we strive to be the employer of choice in the global packaging industry. Novolex™ Careers include manufacturing, engineering, procurement, supply chain, finance, HR, product development, sales, marketing and an ever-expanding array of others to support our continuing rapid growth. Our team is rich in diversity and our culture encourages continuous personal growth and teamwork in all we do.
Production Operator
Vancouver, WA
Position Summary:
Under the general direction of the Production Manager, this position is responsible for supporting the operation of various machines on the production floor.
The Production Operator will work on various production machines including, but not limited to, slitters, rewinders, sheeters, cutters, die cutters, folder gluers, flexo printers, embossers, converters, pelletizers, etc.  Essential to success is a focus on safety in all the actions taken by the Production Operator and of those around them. 
Qualifications:
Stable work history; 1-3 years of related experience in a manufacturing environment.
Ability to read, understand, and carry out safety instructions and other written procedures which includes a commitment to an accident-free and drug-free workplace.
Ability to set up and process manufacturing work orders correctly.
Well-developed problem-solving skills; creative, out-of-the-box thinker.
Strong work ethic evidenced by enthusiasm, positive attitude, and high energy level.
Record of safety, dependability, and reliability.
Education:
High School Diploma or Equivalency (GED) is required.
Responsibilities:
Read, understand, and correctly complete all daily paperwork.
Read and understand job order(s); set up work area using materials as specified in the job order(s); replenish materials as needed.
Set up machines as needed and/or change activities as directed.
Proofread labels to ensure accuracy of information. Ensure label(s) adequately contain all necessary data.
Check the quality of the product – print alignment, roll quality, correct paper, and paper basis weight.
Attention to detail, cooperative attitude, solid work ethics, and teamwork are essential.
Operate a hand-truck, electric pallet jack, and hoist as needed within the scope of job.
Maintain work area and equipment in a clean and orderly condition.
Active engagement and a strong commitment to all aspects of safety and safety programs.
Complete all assigned duties in compliance with company policies and procedures.
Willingness and ability to work overtime as needed.
Ability to perform the essential functions of the job with or without accommodation.
Essential Job Functions/Competencies:
The physical demands described are representative of those that must be met by an employee to successfully perform the essential functions of this position. 
Basic computer skills with MS Excel, Word, and Outlook email.
At times, the position may include significant pushing, pulling, bending, lifting, walking, stooping, crouching, crawling, repetitive motion, ladder and stair use.
Able to regularly lift and/or move up to 75 lbs.
Must be able to work in an environment, at times, that may be noisy, hot, humid, hazy or cold.
Must be able to accurately read a tape measure and perform basic math calculations.
Strong Electrical and Mechanical skills.
Must be able to read, understand, and communicate effectively in English.
About the Company
Novolex™ is North America's leader in packaging choice and sustainability.
The leadership of Novolex's packaging brands sprouts from innovation, a diversity of products and markets, and a dedication to sustainability and quality.
The family of historic Novolex™ brands includes Bagcraft® Packaging, Hilex Poly®, Fortune Plastics®, Duro Bag®, De Luxe® Packaging, Burrows Paper, Novolex Custom Film & Bag™, International Converter®, General Packaging® Products, and Heritage Bag®.
Each of the Novolex™ brands brings a unique sustainability and product story in plastic, paper, foil, recycling, or composting applications. The Novolex™ brands are unified by four common values: Manufacturing Innovation and Quality; Service; Packaging Choice; and Sustainability.
Novolex™ is headquartered in Hartsville, SC and has 49 manufacturing facilities around the globe, including the worlds' largest closed loop plastic bag recycling plant located in Indiana.  The company has over 7,000 employees in the US, Canada, Mexico, Europe and Asia.
Novolex™ focuses on customers within the retail, grocery, convenience store, deli, food service, hospitality, institutional, processor and industrial markets. The Novolex™ product portfolio and our engineered solutions are designed to meet customer packaging application needs in the areas of food contact, customer experience, resale items, checkout systems, can liners and packaging operations.
The company rebranded under the name Novolex™ in November 2014.  The change signifies a number of great companies coming together under a new name focused on delivering value to our customers, suppliers and employees through broader product categories and markets. Novolex's family of packaging brands creates value and synergies by covering the full spectrum of retailer and institutional companies packaging requirements.
The Novolex™ name is based on the Latin "NOVO" for new and "LEX" a tip of the hat to Hilex Poly, the first brand to become part of the family.  The blue and red of our logo represents the integration of both paper and plastic into our sustainability platform with red and blue being the legacy corporate colors of Hilex Poly® and Duro Bag® respectively.
Our Mission
Novolex's™ mission is to continue a tradition of leadership established by our historic brands in the areas of packaging choice, customer service, manufacturing innovation, quality, and sustainability.
Our Vision Statement
To be a leading provider of packaging solutions that are environmentally friendly, create value for the customer and Novolex™, have excellent quality, and provide superior service.
We want to accomplish this with an entrepreneurial culture which drives operational excellence and proactively creates ecological solutions.
Our Environmental Mission
Novolex's sustainability goal is to establish a viable environmental program and product line that:
Reduces the impact of plastic and paper on the environment through recycling and increased recycled content
Sets a high standard of industry leadership and corporate citizenship
Creates meaningful benefits for the environment and the community
Facilitates environmental action by retailers and the community
For more information on Novolex™, visit our website at:www.novolex.com
The Company has reviewed this job description to ensure that essential functions and basic duties have been included.  It is not intended to be construed as an exhaustive list of all functions and responsibilities.  Additional functions and requirements may be assigned by supervisors as deemed appropriate. Pre-employment, as well as post-hire substance testing, is required for specified positions through Novolex. Must be legally authorized to work in the United States without Company sponsorship.
Novolex™ is committed to providing equal employment opportunity in all employment practices, including but not limited to, selection, hiring, promotion, transfer, and compensation to all qualified applicants and employees without regard to age, race, color, national origin, sex, pregnancy, sexual orientation, gender identity, religion, handicap or disability, genetics, citizenship status, service member or veteran status, or any other category protected by federal, state, or local law. Any individual, who because of his or her disability, needs an accommodation in connection with an aspect of the Company's application process should contact Jamie Wells at  800-845-6051.

Novolex is an E-Verify Employer