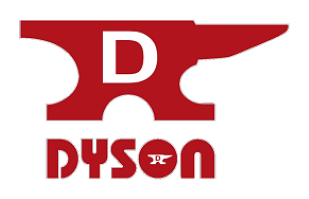 Machine Repair Mechanic - 1st Shift at Dyson Corporation
PAINESVILLE, OH 44077
Painesville manufacturer of domestic fasteners, forgings and machined parts has immediate opening on first shift for Machine Repair Mechanic.

This position will fabricate or repair machine tools and maintain industrial machines. Experience rebuilding and repairing W&S and Mazak lathes & mills, punch presses, press brakes and roll form equipment. Must be able to read and interpret blueprints.

High School graduate or equivalent with three years on-the-job experience are minimum requirements for this position. Dyson offers an excellent benefit package with 401k, bonus plan and a competitive starting wage, commensurate with experience.
19 - 27 /hour
Repair / Service Technician
What is this?