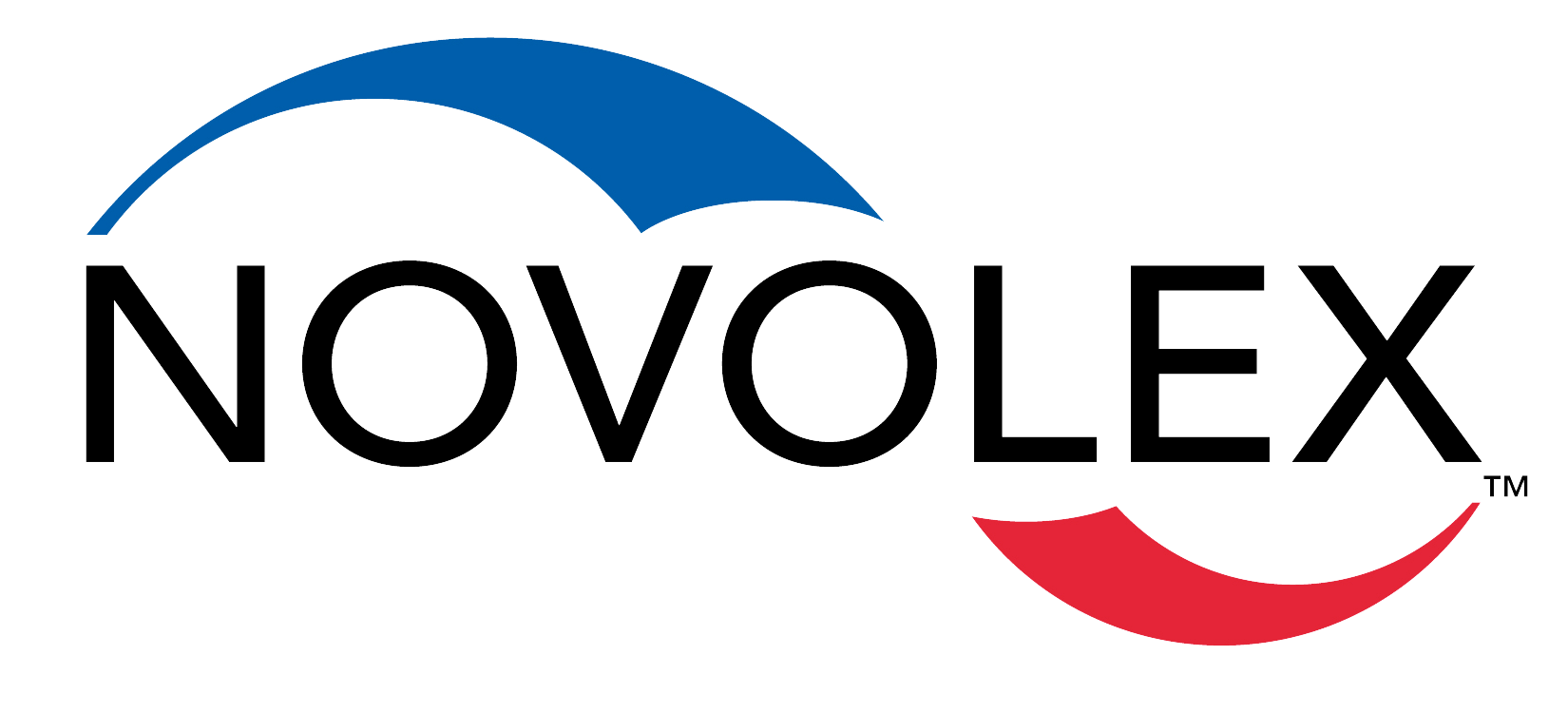 Maintenance Mechanic - $1500 sign on bonus at Novolex
Chelmsford, MA 01824
At Novolex, we take pride in supporting our families across the globe. Our team is rich in diversity and our entrepreneurial culture encourages continuous personal growth and teamwork. Our careers include manufacturing, engineering, procurement, supply chain, finance, HR, product development, sales, marketing and an ever-expanding array of others to support our continuing rapid growth.
Job Title:
Maintenance Mechanic
Position Summary:
We are seeking a 1st shift Maintenance Mechanics who can troubleshoot and provides repair and preventive maintenance for the injection molding machines and all support equipment.
Essential Functions & Key Responsibilities:
Preform mold changes

Troubleshoot electrical, pneumatic, hydraulic, and mechanical systems and provide their repair.

Perform preventive maintenance on injection molding machinery and support equipment.

Overhaul injection machines and support equipment

Provide a clean and safe work area during and after repairs

Attend training as required.

Clean up work area before leaving for the day

Have a working knowledge of all support systems, chiller, compressors

Report any mold or machine deficiencies to management

To maintain and update daily all required documentation

Start and stop injection molding and support equipment

Overtime is required when scheduled

Conserve Maintenance resources by using equipment and supplies as needed to accomplish job results.

Maintains continuity among work teams by documenting and communicating actions, irregularities, and continuing needs.
Marginal duties:
Paint and clean machinery and maintain facilities as needed.

Assist molder and/or Tool Room personnel.

Provide weekend work coverage as needed.

Assist in training of maintenance mechanic trainees.

Perform any duty as deemed necessary by management.

Assist Maintenance, Tool Room and Stacker departments.

Control downtime by informing production workers of routine preventive maintenance techniques; monitoring compliance.

Perform any duty deemed necessary by supervisor.

Locate sources of problems by observing electrical/ mechanical hydraulic devices in operational; listening for problems; using precision measuring and testing instruments.

Determine changing in dimensional requirements of parts by inspecting used parts; using rules, calipers, micrometers and other measuring instruments.
Candidate Requirements:                        
Technical understanding, zeal and ability to deal with uncertainty

High School Diploma or equal with technical training.

Qualified candidates must have three to five years mechanical experience preferably in injection molding and on Husky machinery. Forklift, hand tools, torches and bench grinder experience. Basic English reading and writing to perform necessary documentation functions.

Must have own tools.

Must be able to lift 50 lbs.

Must be able to perform physical task for extended periods including standing, walking, climbing, bending, pushing, pulling and twisting over surfaces.
Safety Expectations:
Safety is always the number one priority.  All actions taken will be conducted in the safest manner possible and without risking injury to yourself or others. 
Follow all Safe Practices and safety policies and procedures.
Report all accident, incidents, safety violations, near misses or unsafe conditions to your Supervisory IMMEDIATELY.  If any bodily fluid (bloodborne pathogens) are present, it must be properly cleaned by a trained employee.
Quality Expectations:
Our product is our livelihood.  We must ensure that our product is of the highest quality.  Every employee plays a part in quality
Follow all Good Manufacturing Practices while in production areas
Adhere to all GFSI standards policies and procedures in regards to product Safety, Quality and Legality
Adhere to and enforce procedures in regards to Food Defense and HACCP
Novolex does not publicly post salary information on job boards.
Novolex™ is committed to providing equal employment opportunity in all employment practices, including but not limited to, selection, hiring, promotion, transfer, and compensation to all qualified applicants and employees without regard to age, race, color, national origin, sex, pregnancy, sexual orientation, gender identity, religion, handicap or disability, genetics, citizenship status, service member or veteran status, or any other category protected by federal, state, or local law. Any individual, who because of his or her disability, needs an accommodation in connection with an aspect of the Company's application process should contact Jamie Wells at hrcompliance@novolex.com
#MON
22.43 - 27.97 /hour
Diesel Mechanic
What is this?