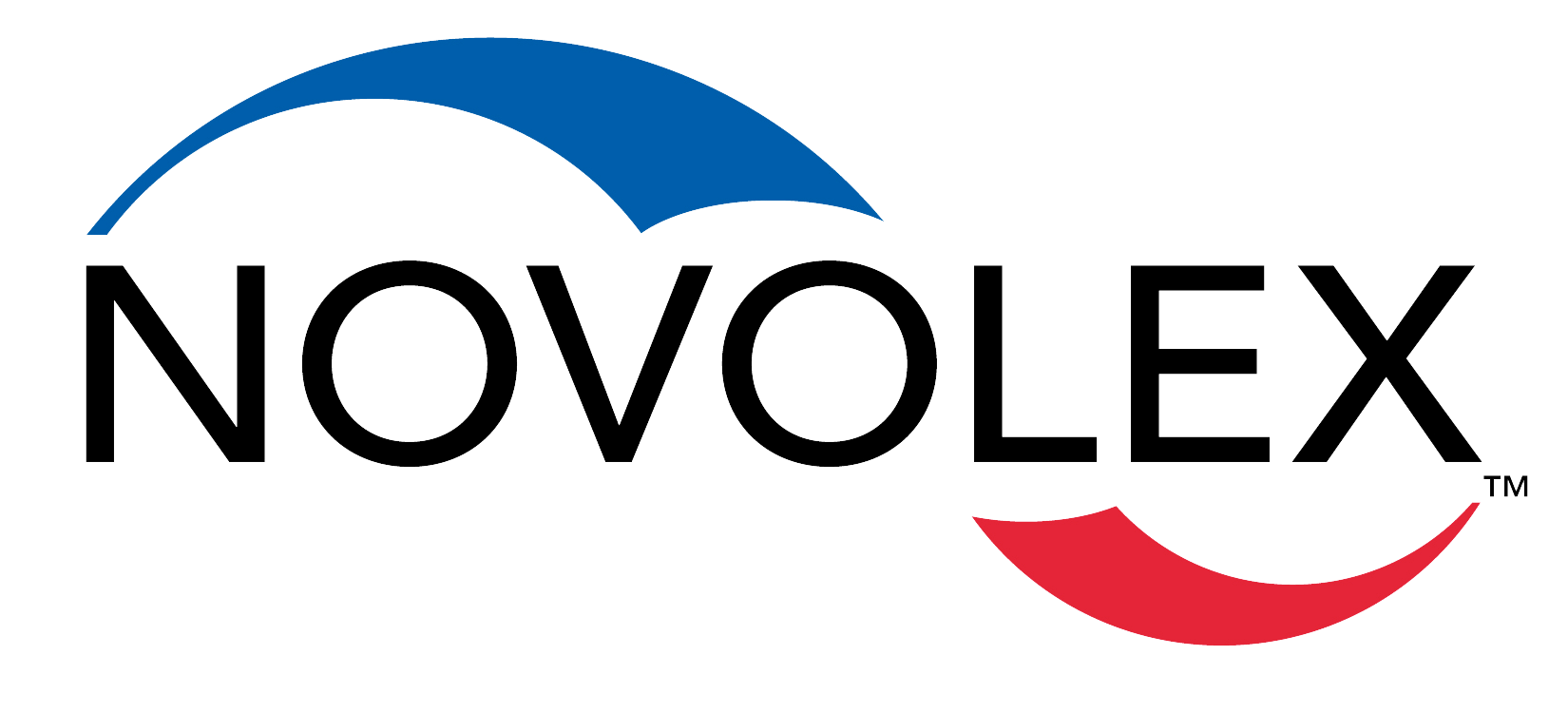 Maintenance Mechanic at Novolex
City Of Industry, CA 91745
Novolex™ employs over 10,000 people across the globe. We strive to be the employer of choice in the global packaging industry. Novolex™ Careers include manufacturing, engineering, procurement, supply chain, finance, HR, product development, sales, marketing and an ever-expanding array of others to support our continuing rapid growth. Our team is rich in diversity and our culture encourages continuous personal growth and teamwork in all we do.
Job Title:                                                                                                                                                                                                                                                 Electrical Maintenance Mechanic
Position Summary:
The Electrical Maintenance Mechanic is responsible for proactively maintaining production and quality by ensuring operation of machinery and mechanical equipment.
Essential Functions & Key Responsibilities:
Ensure operation of machinery and mechanical/electrical equipment by completing preventive maintenance requirements on engines, motors, pneumatic tools, conveyor systems, and production machines; following diagrams, sketches, operations manuals, manufacturer's instructions, and engineering specifications; troubleshooting malfunctions.
Locate sources of problems by observing electrical/mechanical devices in operation; listening for problems; using precision measuring and testing instruments.
Remove defective parts by dismantling devices; using hoists, cranes, and hand and power tools; examining form and texture of parts.
Determine changes in dimensional requirements of parts by inspecting used parts; using rules, calipers, micrometers, and other measuring instruments.
Adjust functional parts of devices and control instruments by using hand tools, levels, plumb bobs, and straightedges.
Control downtime by informing production workers of routine preventive maintenance techniques; monitoring compliance.
Fabricate repair parts by using machine shop instrumentation and equipment.
Maintain equipment, parts, and supplies inventories by checking stock to determine inventory level; anticipating needed equipment, parts, and supplies; placing and expediting orders; verifying receipt.
Conserve maintenance resources by using equipment and supplies as needed to accomplish job results.
Prepares mechanical/electrical maintenance reports by collecting, analyzing, and summarizing   information and trends.
Maintains technical knowledge by attending educational workshops; reviewing technical publications; establishing personal networks.
Maintains continuity among work teams by documenting and communicating actions, irregularities, and continuing needs.
Maintains safe and clean working environment by complying with procedures, rules, and regulations.
Assists with planning and implementing plant improvements and expansions.
Ensures all maintenance and repair activities are in compliance with OSHA, Federal, Local and plant safety standards.
Investigates equipment failures and difficulties to diagnose faulty operation, and to make recommendations
Candidate Requirements:
High school diploma or G.E.D.
2-5 years' Experience in  Equipment Maintenance 
Technical understanding, zeal and ability to deal with uncertainty
Basic  understanding of Safety procedures
Experience with Power Tools
Critical decision making ability  
Flexibility and adaptability and ability to focus and pay attention to detail
Experience in Manufacturing a plus
Following GMP in compliance with all food safety requirements.
For more information on Novolex™, visit our website at:www.novolex.com
Novolex does not publically post salary information on job boards.
The Company has reviewed this job description to ensure that essential functions and basic duties have been included.  It is not intended to be construed as an exhaustive list of all functions and responsibilities.  Additional functions and requirements may be assigned by supervisors as deemed appropriate. Pre-employment, as well as post-hire substance testing, is required for specified positions through Novolex. Must be legally authorized to work in the United States without Company sponsorship.
Novolex™ is committed to providing equal employment opportunity in all employment practices, including but not limited to, selection, hiring, promotion, transfer, and compensation to all qualified applicants and employees without regard to age, race, color, national origin, sex, pregnancy, sexual orientation, gender identity, religion, handicap or disability, genetics, citizenship status, service member or veteran status, or any other category protected by federal, state, or local law. Any individual, who because of his or her disability, needs an accommodation in connection with an aspect of the Company's application process should contact Jamie Wells at  800-845-6051.
Novolex is an E-Verify Employer.
Following GMP in compliance with all food safety requirements.