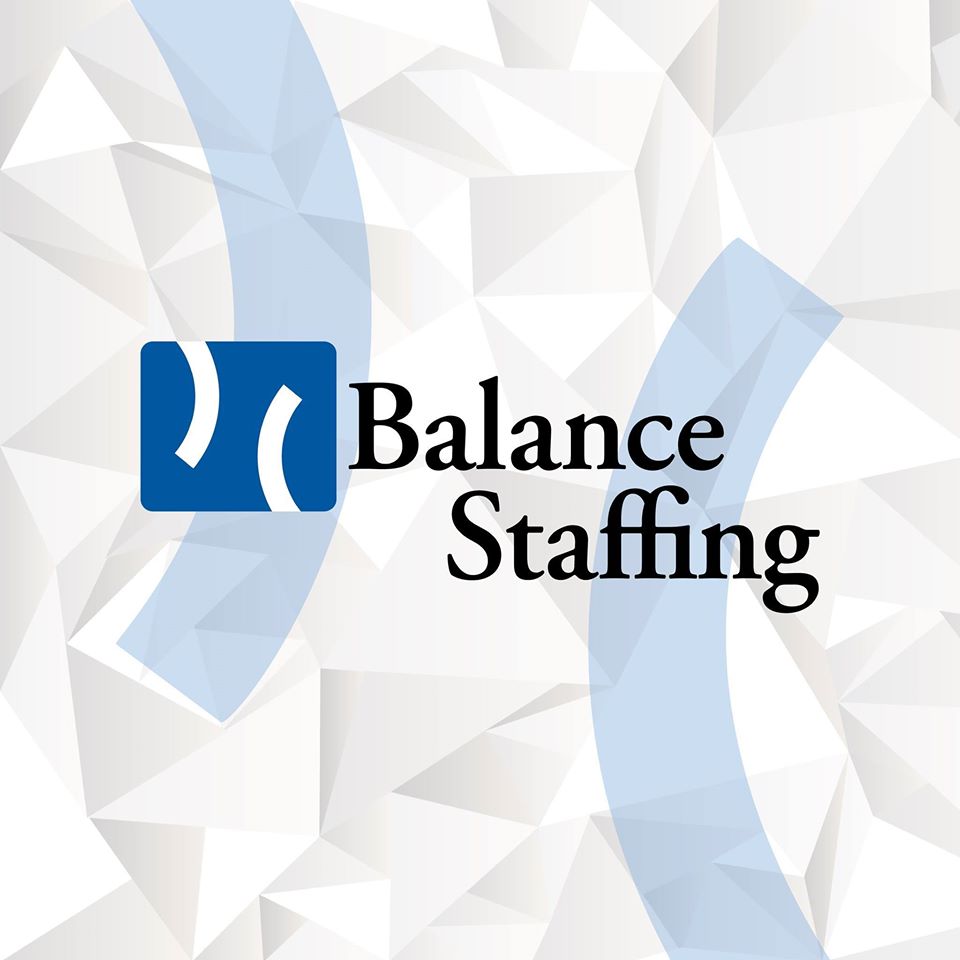 Maintenance, Repair, and Facilities Management at Balance Staffing
Naples, FL 34104
Maintenance Technician
Great Opportunity!
Job Description
The purpose of this classification is to perform skilled and general work functions associated with routine maintenance and construction work in one or more trade areas such as carpentry, electrical, plumbing, HVAC, painting, mechanical, and concrete/masonry.

Essential Functions:
Performs general repair and maintenance work on buildings, equipment, grounds, and related facilities within an assigned division; performs semi-skilled and manual work involving grounds maintenance, parks/recreational facility maintenance, aquatic facility maintenance, aquatic control, lake/beach maintenance, road/bridge maintenance, roadside maintenance, traffic operations, road sign installation, water utilities maintenance, building maintenance, plumbing maintenance, custodial maintenance, or other projects within the assigned division; assists skilled-trade employees or other workers as needed.