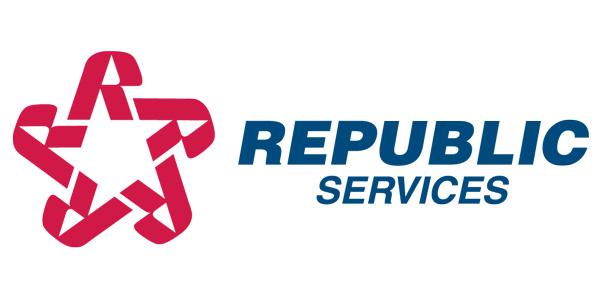 Maintenance Shop Clerk at Republic Services
Kent, WA 98032
POSITION SUMMARY:  The Maintenance Clerk provides administrative support to the maintenance function.
PRINCIPAL RESPONSIBLITIES:
Assures the availability of parts in a cost-effective manner.
Maintains fleet records on inventory levels, preventive maintenance schedules, and corrective maintenance performed on all units.
Inputs fleet information into the computerized fleet management system daily.
May act as a point of contact with vendors to order, receive and ensure payment for goods and services.
Prepares truck purchase orders for management approval, including assignment of general ledger codes. Utilizes ePro to process transactions.
Receives, tags, stocks and dispenses parts to mechanics according to Corporate and Regional policy and local operating procedures.
Reviews purchase orders with accounting to ensure accuracy and proper payment of invoices.
Produces various productivity and usage reports for management review.
Follows all safety policies and procedures; participates with the team to achieve safety goals
Reconciles Dossier financial data to Lawson general ledger.
Supports the Fleet Manager with analysis of fleet operations reports. This includes analyzing data, identifying trends and outliers, and correcting mistakes where appropriate. Resolves data errors and escalates others errors to management for comparison against identified critical objectives and standards.
May assist with the parts organization and inventory.
Performs other job-related duties as assigned.

QUALIFICATIONS:
Related experience in a maintenance / trucking industry.

MINIMUM REQUIREMENTS
High school diploma or G.E.D.
1 year of general office experience or equivalent training.