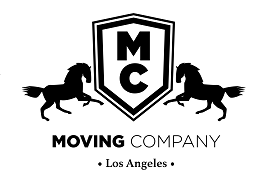 Management Analyst at Moving Company Los Angeles
LOS ANGELES, CA 90007
Study current operation of company, prepare recommendations for implementation of new systems, procedures, or organizational changes.
Interview personnel and conduct on-site observation to assess work performed, equipment and personnel usage, analyze data gathered and develop solutions or alternative methods to improve costs, time and client satisfaction aspects of business.
Confer with personnel concerned to ensure successful functioning of newly implemented systems or procedures.

Must have a Master's Degree in Business Administration and 12 months experience as Management Analyst or in Accounting.
Send Resume to: Moving Company Los Angeles, LLC, 2633 Broadway, Los Angeles, CA 90007