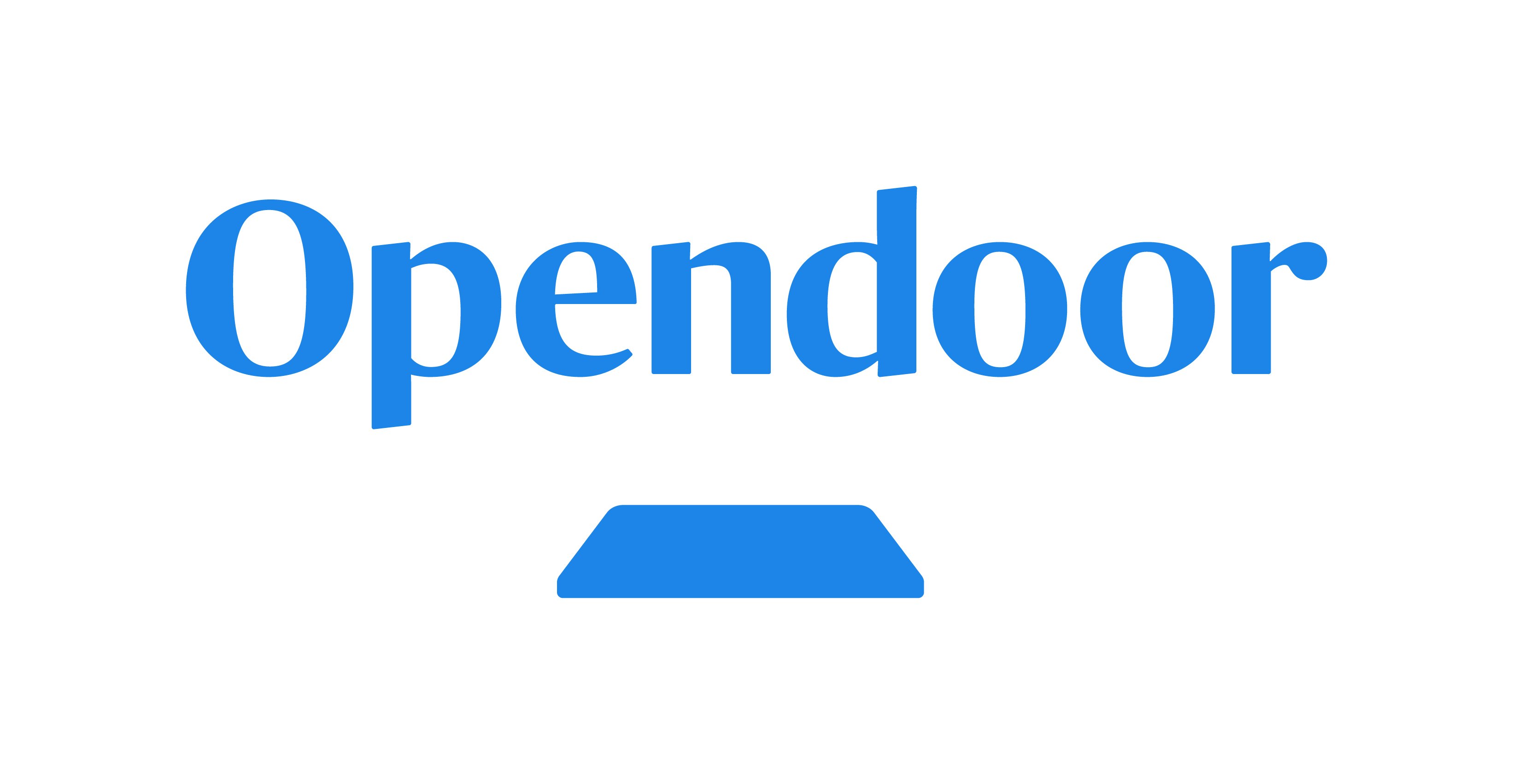 Manager, Mortgage Processing & Closing at Opendoor
Plano, TX
About Opendoor:
Are you intrigued by the thought of disrupting a trillion dollar industry through technology? At Opendoor, we're on a mission to make it simple to buy and sell homes. The traditional process is broken, with an average home taking over 90 days to sell and costing thousands of dollars. We empower everyone with the freedom to move by making buying and selling a home stress-free and instant. We've built an exceptional team, seen strong growth, served over 80,000 customers (with an annual run rate of $5 billion), and raised $1.3 billion in funding. With Covid-19, the world is changing, and real estate is no exception. The coming years present a tremendous opportunity for innovation as we explore new frontiers and scale nationwide.
About the Team:
The Mortgage Loan Operations Team strives to simplify loan procedures and processes, provide superior services to the customer and create long-term value by streamlining the origination process and originating loans in a cost-effective manner.
These objectives are accomplished through the accurate processing of loan documents within the company standards to assure the borrower(s) receive the appropriate documents, containing correct information on time for their scheduled closing.  Proper and timely setup of the account on our processing system with complete and accurate information is essential to the department's success.  Mortgage pipelines must be monitored systematically to ensure timely processing of all applications.