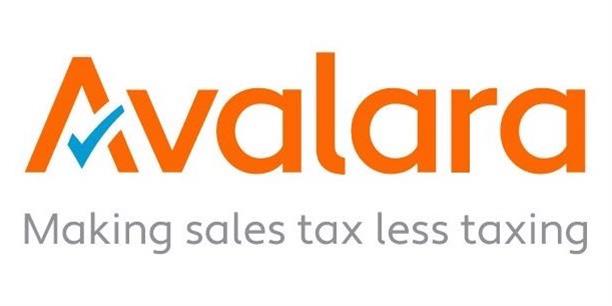 Manager of Tax at Avalara
Seattle, WA
Job Summary: The Finance team at Avalara is seeking a Manager of Tax, a newly created role to support our internal global tax function. The role is an exciting opportunity to work for a fast-growing technology company and is ideal for individuals seeking to broaden their foreign and US federal income tax experience. The role will be responsible for managing a broad range of tax matters including transfer pricing, tax accounting, tax compliance, tax research, and audit management related primarily to foreign and U.S. federal income taxes. The role will work closely with internal teams, including domestic and international Finance, Legal, and Technology and will help manage external tax advisors. The role reports to the Sr. Director of Tax.
Job Duties:
Review foreign and U.S. income tax returns and income tax provision calculations.
Provide external service providers with information necessary for foreign and U.S. income tax compliance and income tax provision calculations.
Manage intercompany transfer pricing including ensuring compliance with foreign and U.S. requirements and drafting and maintaining accurate and up-to-date intercompany contracts.
Ensure the timely and accurate filing and payment of all applicable tax filing obligations.
Research tax matters and document facts, issues, and conclusions.
Manage foreign and U.S. income tax audits and prepare information requested by auditors.
Review, prepare, or otherwise assist with tax accounting matters including SOX controls, account reconciliations, general ledger entries, and foreign statutory financial statements.
Participate in special projects including acquisition integration, research credit studies, and tax forecasts.
Assist with sales tax, value-added tax (VAT), information reporting, withholding tax, property tax, gross receipts tax, and other tax types, as needed.
Other tasks and special projects, as assigned.
Qualifications:
Bachelor's degree in Accounting, Finance or related field and a CPA (advanced degree a plus)
Minimum 5-years of combined experience at a public accounting firm and in industry.
Experience calculating and reviewing income tax balances pursuant to ASC 740.
Experience in most of the below areas:

Managing foreign income tax matters across multiple countries;
Determining tax transfer pricing best method;
Drafting tax transfer pricing documentation; and
European value-added tax (VAT) concepts and compliance.
Advanced Excel skills, strong knowledge of other MS Office software, and experience with general accounting systems (NetSuite a plus).
The ideal candidate has the following traits:

Strong sense of ownership and responsibility;
High integrity and ethical standards;