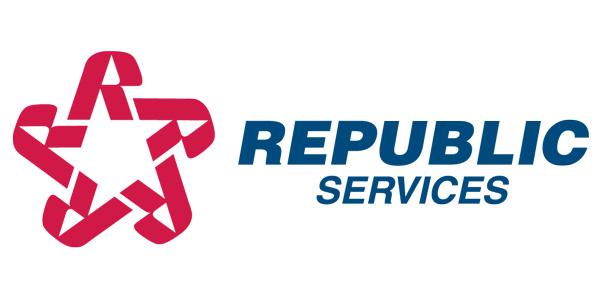 Manager Operations Execution at Republic Services
Scottsdale, AZ 85260
POSITION SUMMARY: The Manager, Operations Execution supervises and coordinates the resources and activities of an implementation team. This includes creating a Project Plan that will meet the needs of the client and facilitate an accurate and efficient account set-up in the InfoPro data management system and ensure that procedures are followed to support the effective establishment of business relationships with 3rd Party suppliers.
PRINCIPAL RESPONSIBILITIES:
Coordinates and leads conference calls with sales staff, National Account staff and customers to create project implementation plans.
Monitors progress of multiple implementation project plans through the documentation and establishment of the business relationship with Third Party Haulers as well as update of data management systems until the client is transitioned.
Provide the customer's corporate level staff with recommendations and problem solving for escalated issues related to service, billing, and reporting.
Develops and provides (ad-hoc) training to internal and external customers as needed regarding implementation processes and initiatives.
Provide progress reports to the Implementation Management Team
Works collaboratively with other Project Managers to coordinate conversion and implementation resources while establishing an environment of continuous improvement within the team.
Coordinates and assigns work to a team of NAPA, Operations Specialist, Project Specialist, Data Integrity and AP direct reports to ensure effective and smooth transition of the client's book of business from the incumbent's services to those selected by Republic. This includes monitoring the award of business, initiation of service and follow-up so the client's services are uninterrupted, invoiced accurately and Third Party Haulers are paid timely.
Establishes work schedules for the team so that clients have minimal impact.
Performance will be measured on qualitative and quantitative metrics as defined by management.
Reviews daily activity to ensure that resources are deployed in a manner to meet all implementation commitments as it pertains to account set-up and award.
Detects keying data entry errors by running and reviewing system reports. Takes action to correct issues as appropriate.
Trains, coaches and councils direct reports on procedures and computer systems and as needed.
Performs other job-related duties as assigned by the Implementation Manager.
QUALIFICATIONS:
4-5 years progressively responsible project manager, accounting, technical support or account management experience
MINIMUM REQUIREMENTS:
Bachelors degree in Business, Communications, or related field. Or 5 years working as a project manager or supervising a team in lieu of a degree.