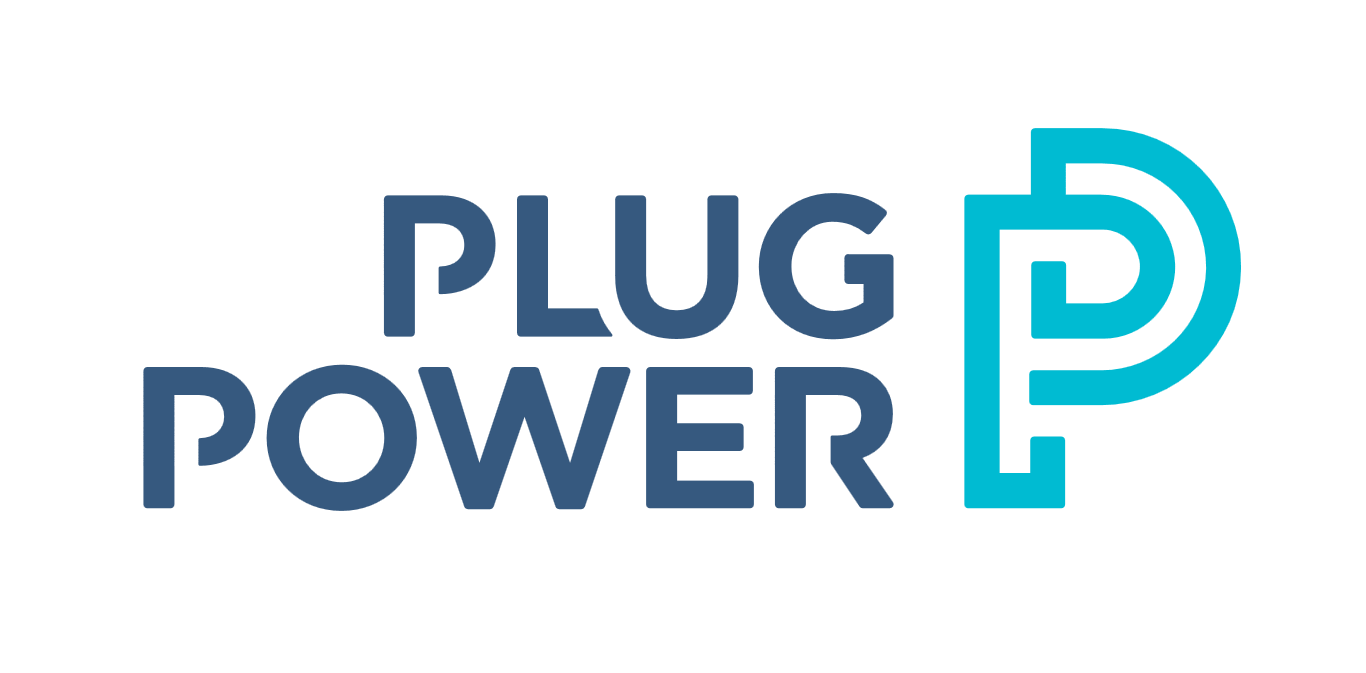 Manager, Systems Engineering, Hydrogen at Plug Power Inc.
Latham, NY 12110
Manager, Systems Engineering, Hydrogen
Status: Exempt (salaried)                                                                  
Department: Hydrogen
Position Summary
The Systems Engineering Manager, Hydrogen is responsible for defining the product requirements and system architecture for Plug Power's network of Hydrogen Refueling Stations (HRS).  The successful candidate must have in-depth technical skill in systems engineering of complex products including system analysis and optimization, trade studies, hazard analysis and economic value analysis.  This role requires close interaction with the sales, marketing, supply chain, quality, manufacturing and service teams to ensure designs meet cross functional requirements.  The ideal candidate should exhibit both exceptional communication and project management skills and be ready for a leadership role.  The successful candidate must be self-motivated, able to handle multiple project assignments and willing to learn and adapt within a fast-paced organization.  By ensuring the uninterrupted Hydrogen Refueling Station operations to valuable customers, this position plays a vital role in furthering the Company's reputation as the leader in hydrogen & fuel cell technology.

Core Duties and Responsibilities
Lead a structured, interdisciplinary approach for product development including requirements capture, traceability, tradeoffs, architecture selection, system design, hazard analysis and verification testing to ensure products meet key Quality, Cost and Delivery metrics
Develop and maintain metrics for key product attributes including performance, cost and compliance to codes and standards
Collaborate with the sales and marketing to ensure products meet customer needs and expectations
Independently anticipate design or schedule risks and initiate plans for alternative actions as needed; able to rearrange competing priorities to ensure all deadlines are met
Hold cross-functional design reviews throughout the development process
Cross-functionally communicate between departments to ensure all parties involved are informed and up to date on project changes and delays
Provide ongoing communication and updates to senior leadership regarding project progress and escalate priority issues so that obstacles can be cleared
Provide ongoing training to direct team, acting as a resource and mentor for technical guidance
Work professionally and cooperatively in a cross-functional team environment with a focus upon maximizing system performance and customer satisfaction
Represent Plug Power in a professional manner in all interactions
Perform all other duties as assigned
Education and Experience
Bachelor's degree in Chemical, Mechanical or Systems Engineering
Minimum of ten (10) years relevant system or process engineering experience with minimum three (3) years of project management experience in product development
Experience developing PFD's, P&ID's and Hazard Analysis is required
Experience working in a structured Systems Engineering Process preferred
Supervisory experience strongly preferred
Experience in any of the following is preferred and highly valued:

Hydrogen and/or fuel cells
Cryogenic Industry
High Pressure Systems (350 Bar and up)
Gas processing and/or dispensing equipment
Oil and Gas, CNG, LNG, etc.

Experience in a customer facing environment preferred
Ability to travel occasionally, up to 10% of the time
Computer and software systems skills as applicable to position including but not limited to: Word, PowerPoint, Excel, Project and Outlook
Strong verbal and written communication skills
Exceptional organizational skills
Dynamic interpersonal skills and the ability to effectively communicate with diverse audiences and stakeholders
Uncompromising dedication to quality
Demonstrated analytical abilities with strong attention to detail
Ability to manage complex projects and multi-task effectively
Ability to role model high standards of professionalism
Excellent follow-through
Must be driven and self-motivated
Plug Power, Inc. is committed to creating a diverse environment and is proud to be an equal opportunity employer. All qualified applicants will receive consideration for employment without regard to race, color, religion, gender, gender identity or expression, sexual orientation, national origin, genetics, disability, age, or veteran status.