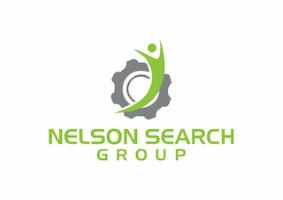 Manufacturing Engineer -Capital Equipment at Nelson Search Group
ARLINGTON, TX 76017
Stable, established manufacturer in the D/FW area is offering a huge opportunity for a Junior to mid level Manufacturing Engineer in return for your commitment to quality and longevity.  This team-oriented American company manufactures more made-to-last, popular, consumer goods items of any in its space in the US in addition to having a vast investment in capital equipment.  
Job Purpose:
Develop and improve the manufacturing process.  Inquire for more details. Assist in the implementation of World-Class Principles (i.e.: T.Q.M., Kanban, Demand Flow, and Cellular Manufacturing) to improve customer satisfaction and reduce waste.

Skills/Qualifications:
Capital Equipment, CNC Programming, Grinding, Dealing with Complexity, Hardware Specifications, Manufacturing Methods and Procedures, Manufacturing Quality, Product Development, Presenting Technical Information
Qualified candidates will have a Bachelors Degree and 5+ years of related work experience. Must possess basic knowledge of tooling design methods and machine tool programming and grinding.
Join a company who is winning and retaining top engineers.