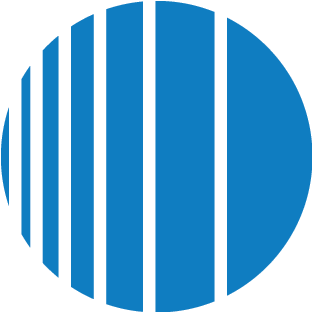 Manufacturing Engineering Manager from Engineering Resource Group, Inc.
Caldwell, NJ 07006
Manufacturing Engineering Manager
Location
:
Caldwell NJ US 07006
Reference Code
:
20044-AS1
Compensation
:
90000.00 - 105000.00 USD/YEAR
Required Years of Experience
:
10
Required Education
:
BS Industrial or Mechanical Engineering
Job Industry
:
Engineering
---
Job Description :


Permanent position for a Manufacturing Engineering Manager for injection molding, insert molding and progressive stamping operations.


Improve the productivity and quality of all departments within the Company.


Provide technical support and guidance for introducing new programs to the Company.


Lead Manufacturing Engineering team members in achieving cost reduction goals and improving overall manufacturing operations.


Responsible for Safety related to products and manufacturing processes reference IATF Standard.


Analyze existing processes using data and present proposals on improvements.


Implement and verify acceptance of proposed improvements.


Investigate and determine root cause(s) for internal and external complaints and/or quality rejections (DPD, DPA's, 8D's, DMR).


Lead or participate in troubleshooting of existing and new processes.


Train new team members as it relates process documentation and procedures.


Ensure that all manufacturing systems have two subject matter experts trained to setup, troubleshoot and train other team members as required.


Equipment includes presses, vision systems, feed systems, degreasers and other associated equipment.


Required Qualifications :


BS Industrial or Mechanical Engineering.


Minimum 10 years experience in an medium to high volume manufacturing environment.


Experience with ISO and QS regulations.


Experience with plastic injection molding, insert molding and / or progressive stamping.


At least 5 years experience in management of people desired.


Contact: Alex Salewycz
To search all of our 100+ jobs, please visit   www.EngineeringResource.com
Please send all inquiries to   AS@EngineeringResource.com
#ERGX
#TTX