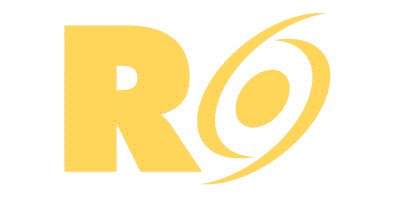 Manufacturing Technician at Revolution Technologies, LLC
Hayward, CA
Manufacturing Technician
Location: Hayward, CA
Duration: 4 Months + Possible Extensions
Rate: Determined by Experience
Summary:
The Manufacturing Technician is responsible for executing all processes in production while strictly adhering to cGMP, environmental health and safety guidelines and any other related regulations which could apply.
Responsibilities:
Responsible for the growing, and preparation of the gel within the clean room.
Maintain records for materials and formulation of Gel.
Maintain Quality documentation and batch records in Excel.
Visual inspection of material.
Operate general production equipment.
Complete relevant documentation following GDP/GMP guidelines.
Perform cleaning of equipment, small parts, and production area.
Participate on Continuous Improvement Teams.
Receive and distribute supplies into the production area as necessary.
Perform daily cleaning of the production area
Revise and review pertinent documentation as appropriate.
Prepare and package product for shipment.
Basic math, problem solving, and computer skills are typically required.
May be required to record or enter data onto forms or into computer system.
May perform other duties as assigned.
Qualifications:
Minimum of a completed high school diploma or GED required Biotech Certificate or A.S. Degree,
strongly preferred 0-2+ years recent and relevant clean room or laboratory experience.
Some industry experience preferred
attention detail is key.