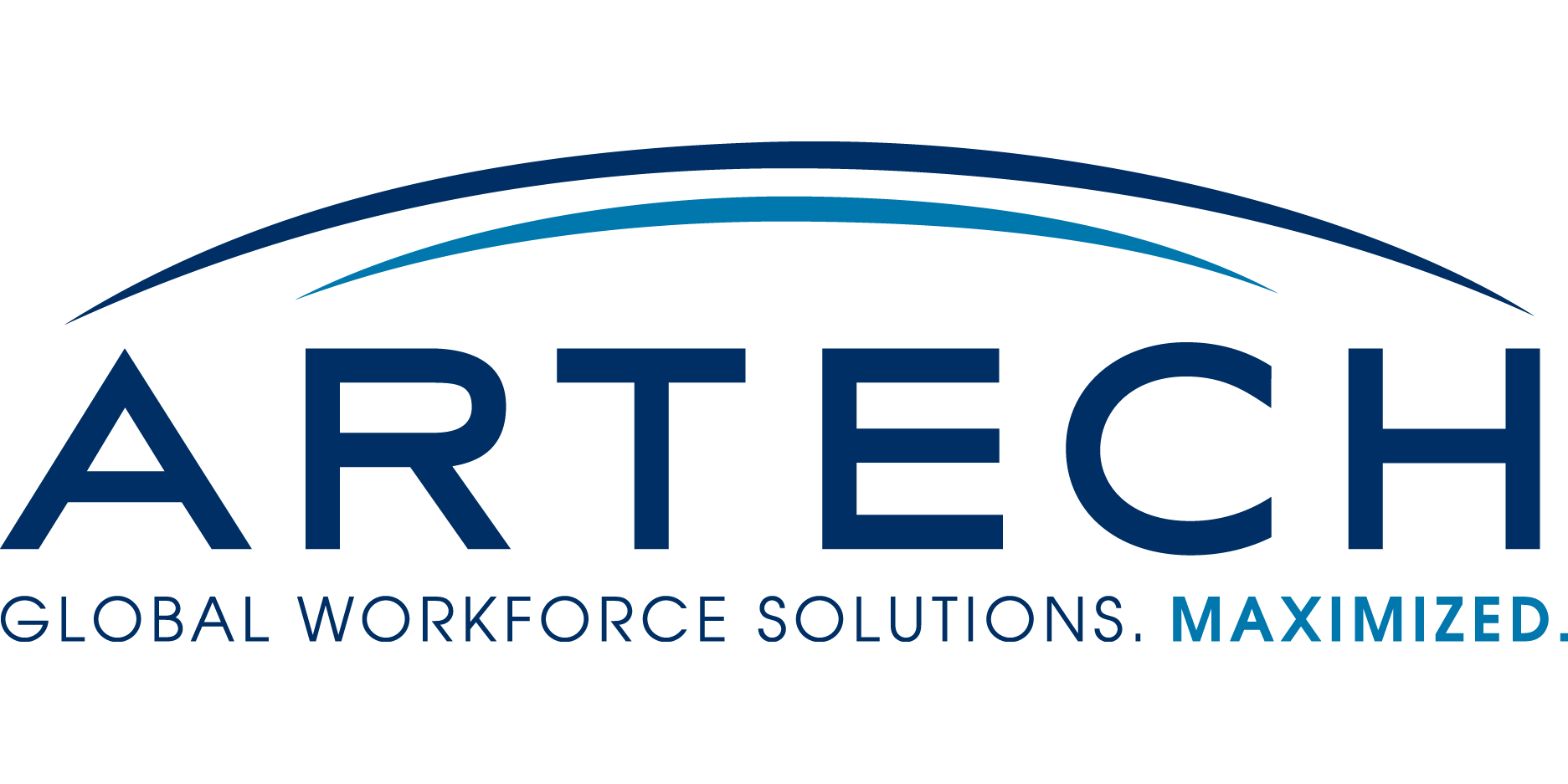 Marketing Asset Artist at Artech Information Systems LLC
Redmond, WA
Reference # :
20-35195
Title :
Marketing Asset Artist
Location :
Redmond, WA
Position Type :
Contract
Experience Level :
Start Date :
10/20/2020
 
Description

| | |
| --- | --- |
| End Date: | ?12 months w/ possibility of extension |

Job Description

Microsoft is seeking a self-motivated and experienced Marketing Asset Artist to join our team for an upcoming game launch. As our Marketing Asset Artist you'll be responsible for delivering high resolution renders and captures of game art for use in-game and in marketing materials.

The ideal candidate is a quick learner and forward-thinker that has hands-on experience crafting compelling images, composition, and lighting to amplify game features and content. Someone who is a strong communicator, collaborates and thrives within multi-disciplinary teams and is accomplished in working with a variety of 2D and 3D software packages and demonstrates the ability to raise the quality bar.?

Resposibilities

Work directly with game production and engineering teams to capture pre-release, in-engine game assets
Work with Art Direction and Art Leads to raise the visual bar for our internal and external rendered asset content
Partner with engineering to learn, test and improve our internal asset capture tools
Prepare assets for use across internal and external marketing/communication initiatives
Collaborate and partner with both internal and external partners to ensure design excellence across all digital channels while driving the correct implementation and execution of design direction???

Network Requirements

?During WFH or if remote, the following is required for this type of position:

?Internet speed of at least 500 Mbps or 1 Gbps, wired connection preferred, to ensure work is not impacted by connectivity/latency issues
Make sure to run and repeat speed tests throughout the day, as it can fluctuate during peak hours
Reimbursement offered if an upgrade is an option in your area?

Minimum Qual?ifications and Skills

A portfolio that demonstrates a strong ability to compose and render artistically excellent imagery
Experience in 3D game engines, including lighting and post processing
Experience in creating print and digital assets within a professional content production environment
General knowledge and experience of industry standard 3D rendering software and comfortable learning new toolsets and pipelines
Comfortable working with and manipulating pre-posed in-game character meshes
Experience with compositing backgrounds, adjusting lighting and general polish to character/asset renders and screenshots
Ability to complete tasks within the production schedule and/or raise any concerns with your managers as necessary
Excellent interpersonal skills, self-motivated, a great teammate
?Experience with Adobe Photoshop?

Preferred Qual?ifications?

?3+ years' experience in a Visual Designer or Artist role
A bachelor's degree in Fine Arts, Graphic Design, Illustration, or comparable work experience.
Experience producing AAA-quality visual design assets for a wide array of programs, mediums, and public-facing endeavors
Previous experience with large games or entertainment franchises
??Experience & expertise with various game engines and a passion for games?
Life Insurance
Flexible Spending Accounts
Employee Referral Program
Long Term Disability
Employee Events
Medical, Dental and Vision
401K