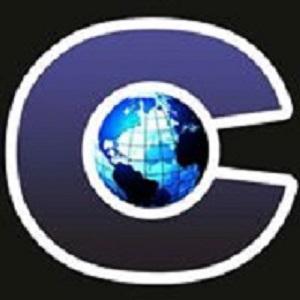 Marketing Manager Lead Generation from Case Interactive
Marketing Manager Opportunity Lead Generation - High Tech Manufacturing Software
This company is an established automation manufacturing software and products company. They have a growth opportunity for a Marketing Manager to be based at its headquarters in the Middletown NJ area. We are seeking a high energy, flexible and personable leader that has excellent written and verbal communication skills and is strong with web portal/cloud based products. The Marketing Manager must also have the ability to advance branding and lead generation across the company's mission critical areas that are focused on the Manufacturing sectors across our software product line.
Duties
Marketing Manager Responsibilities:
Overseeing marketing department.
Evaluating and developing our marketing strategy and marketing plan.
Planning, directing, and coordinating marketing efforts.
Communicating the marketing plan.
Researching demand for our products and services.
Competitor research.
Working with sales department to develop pricing strategies to maximize profits and market share while balancing customer satisfaction.
Identifying potential customers.
Developing promotions with advertising managers.
Understanding and developing budgets and finance, including expenditures, research and development appropriations, return-on-investment and profit-loss projections.
Compiling lists describing our offerings.
Developing and managing advertising campaigns.
Building brand awareness and positioning.
Supporting sales and lead generation efforts.
Coordinating marketing projects from start to finish.
Organizing company conferences, trade shows, and major events.
Overseeing social media marketing strategy and content marketing.
Feedback from management on candidates sent in


This guy is more on the product/tech side, his experience is working with tech team to make sure the product will launch to market based on what customers need. This is product marketing.
Marketing that we are looking is about all the layers that bring strong and meaningful leads generation to create more opportunities for the sales staff to meet with prospects and close deals.
Compensation And Benefits

Full Benefits package includes health, dental, vision, 401k. Base salary is commensurate with experience


Bachelor degree in Marketing.