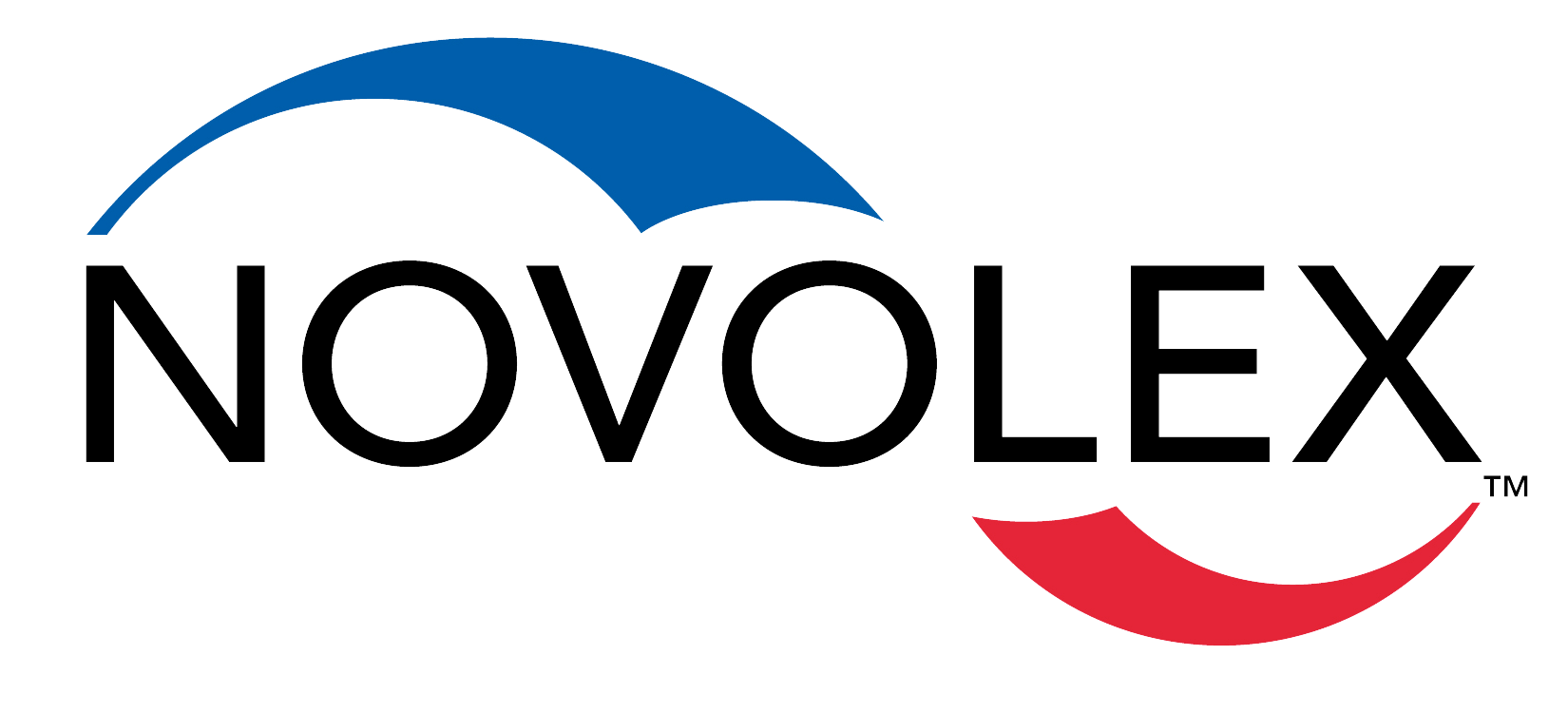 Material Handler/CDL Backup at Novolex
Lancaster, TX 75134
At Novolex, we take pride in supporting our families across the globe. Our team is rich in diversity and our entrepreneurial culture encourages continuous personal growth and teamwork. Our careers include manufacturing, engineering, procurement, supply chain, finance, HR, product development, sales, marketing and an ever-expanding array of others to support our continuing rapid growth.
Job Title:
Material Handler/Backup CDL Driver          
Position Summary:
The material handler/backup CDL driver has the overall responsibility and authority over ensuring that instructions are carried out as directed from the warehouse supervisor or foreman for the shift. This position reports directly to the warehouse supervisor or foreman and indirectly to the Logistics Manager.
Essential Functions & Key Responsibilities:
Follow all safety guidelines as applicable to position.

Forklift, scissor-lift, pallet jack, and propane handling certification must be maintained. Forklift must certify every 3 yrs.

Completely hands on with a minimum of no less than 8 hours a day on the floor.

Must be able to help and support training of new personnel on their shift in shipping and/or receiving procedures.

Pull orders and load trucks with 100% accuracy.  Provide all proper documentation to Logistics Coordinator for final order processing.  Prepare shipping documents for each shipment as applicable.

When applicable, receive incoming goods against purchase orders and complete paperwork.

Stage production areas for next shift based on schedule.

Ensure re-packing of damaged cartons is completed within your shift.

Stage all raw materials, blanks and finished goods accordingly to warehouse layout plan.

Ensure all finished goods in assigned locations are cycle counted as requested with a minimum of 98% accuracy.  Report discrepancies to Inventory Coordinator.

Organize warehouse properly, rotating stock in FIFO pattern

Good attendance and punctuality required

General housekeeping (GMP on shift basis) / Maintain audit ready status on daily basis

Complete all assigned duties prior to leaving for the day.

Must be computer literate with the ability to use workstations or hand-held devices, fax, email, copiers and printers. 

Must have excellent organizational skills with attention to detail.

Function as the CDL driver when the primary CDL driver is not present.

After the primary driver leaves for the day and until the end of your shift.

When the primary driver is absent.

Alternating weekends, when required.
Marginal Functions:
Miscellaneous other duties as directed by the Warehouse Supervisor or Foreman or Logistics Manager




 
Candidate Requirements:
Current CDL license

Minimum of a high school education or GED required

Minimum of 2 years' experience driving a forklift required

Ability to read and write in English

Ability to work with minimum supervision.

Normal Dexterity Required.

Ability to lift a maximum of 35 lbs. as necessary.

Ability to work well in a team environment & motivate others within the team

Bilingual a plus
Following GMP in compliance with all food safety requirements.
Novolex does not publically post salary information on job boards.
Novolex™ is committed to providing equal employment opportunity in all employment practices, including but not limited to, selection, hiring, promotion, transfer, and compensation to all qualified applicants and employees without regard to age, race, color, national origin, sex, pregnancy, sexual orientation, gender identity, religion, handicap or disability, genetics, citizenship status, service member or veteran status, or any other category protected by federal, state, or local law. Any individual, who because of his or her disability, needs an accommodation in connection with an aspect of the Company's application process should contact Jamie Wells at  800-845-6051.