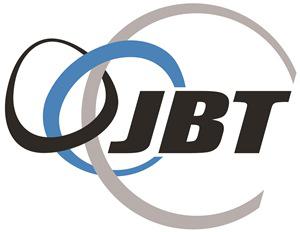 Material Handling Laborer at JBT Corporation
Orlando, FL 32809
This job encompasses all aspects of material movement throughout the production facility including but not limited to any of the following:
Coordination of the movement of materials, actual material movement, and loading parts and final product for shipping.
Tracks material, parts, etc. through designated area and coordinates movement of material, parts, and assemblies. 
Manual use of fork lift, crane, etc. to properly move materials throughout the facility.
Properly loads and unloads trucks. 
Background in material handling, inventory, and forklift driving preferred. 
Also, knowledge and experience in using MRP scanners and data entry of orders preferred.
Activities in Parts Pulling area

Monitoring queue for upcoming work
Pulling parts per picklist
Could be responsible for both inside & outside

Activities in Paint

Pull parts from Paint area
Delivering product to inventory rack or point of use
Issuing parts to assembly line

Activities for Cycle Count/RTS

Counting parts from daily cycle count report
Researching discrepancy counts
Database entry for RTS
Monitor RTS database

Activities in Receiving area

Unloading delivery trucks from vendors
Organization of inbound deliveries
Processing receipts in FIFO manner
Delivering product to inventory rack or point of use
Could be responsible for both inside & outside
Education and Experience:
High school diploma or GED.
Technical / vocational / or military training or related experience.
Typically has five or more year's materials experience with at least three years experience in a similar environment.
Specialized Knowledge, Equipment, and Applications:
Demonstrated ability in troubleshooting and fixing location discrepancy.
Must demonstrate strong interpersonal skills.
Ability to read basic information off of blueprints.
Experience driving forklifts. Sit-down mandatory, standup, reach, cherry picker preferred.