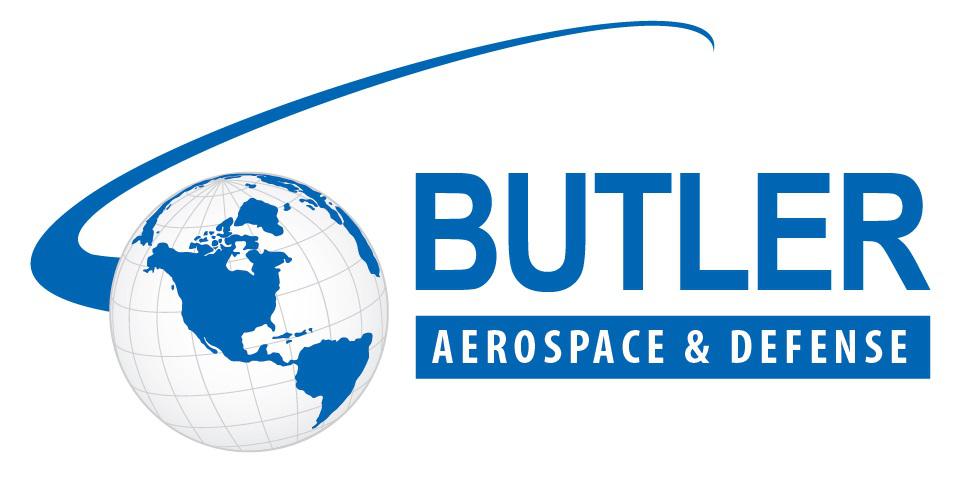 Materials Clerk - 2nd Shift at Butler America
Wilson, NC 27896
Materials Clerk


Location: Wilson, NC (27896)


2nd Shift


12 Month Contract role


Function:


Receive, store, issue, and account for materials, supplies, and equipment. Ensure work is accomplished with high quality, in a timely fashion and is compliant with all company, city, state and federal regulations.


Duties and Responsibilities: STOCKROOM

• Receive, unpack, verify, and record incoming shipments.

• Weigh and record weight of materials.

• Store articles in bins, on floor, or on shelves according to identifying information.

• Issue materials, supplies, and equipment.

• Maintain inventory materials, supplies, and equipment.

• Enter data regarding transaction movements and equipment in computer.

• Perform cycle counting as assigned.

• Prepare reports and other records.

• Operate material handling equipment to move materials, supplies, and equipment.

• Assist in training other stockroom attendants.

• Maintain shortage and age-control files.

• Maintain organized inventory locations.

• Coordinate transaction-processing daily.

• Perform cycle counting to update inventory accuracy.

• Coordinate and expedite flow of materials, supplies, and equipment to meet production requirements.

• Interact regularly with customers, contracts/sales, accounting, manufacturing, and planning.

• Maintain materials, equipment, and work area in a clean and orderly condition.

• Comply with all rules and regulations of the client, including, but not limited to: Environmental Health and Safety, Ethics, International Trade Compliance and Human Resources.

• Complete assigned tasks, not specifically listed, within the scope and skill level of this job description in support of department objectives and to develop individual skills.

• Check work methods and results for conformance to standards and re-instruct as required.

• Report to lead or supervisor on work progress and updates including conditions surrounding failures to meet quality standards.

• Other duties as assigned.


US Citizen and US Person candidates permitted


 


All leased labor are subject to a 10 panel drug test. The FAA Drug & Alcohol program is a special program requiring an additional 5-panel drug screen with training prior to starting their assignment


HS Diploma or GED required


 


____________________________________________________________________


Butler America Aerospace, LLC. is proud to provide an equal opportunity workplace and be an affirmative action employer. Consider Butler because we are committed to hiring and retaining a diverse workforce. We recognize that we thrive on diversity for the benefit of our employees, our customers, and the communities where we are located. Employment with Butler America Aerospace, LLC. is governed on the basis of qualifications and competence without regard to race, color, religion, gender, national origin, ethnicity, veteran status, disability status, age, sexual orientation, gender identity, gender expression, marital status, mental or physical disability or any other legally protected status.