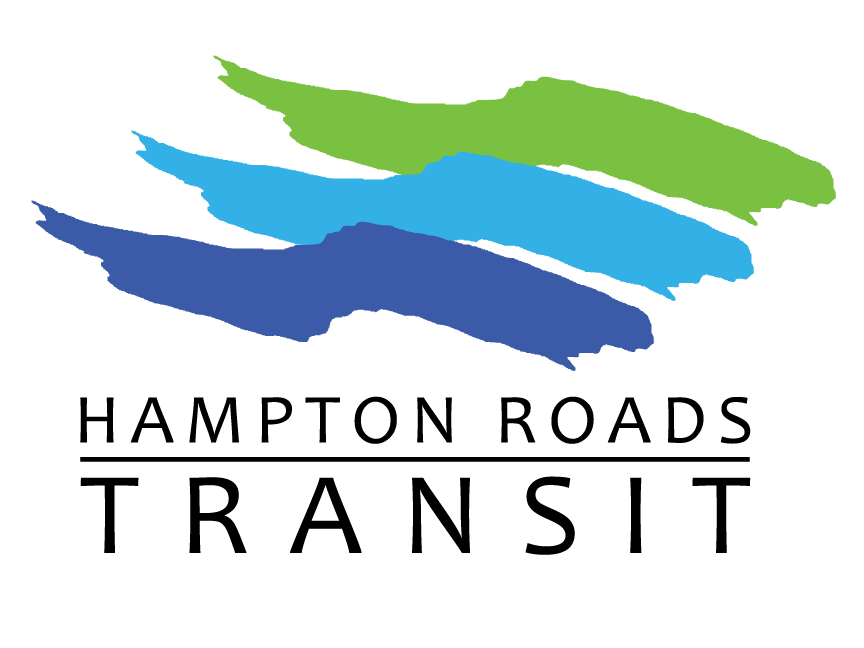 Mechanic at Hampton Roads Transit
Norfolk, VA 23504
Position:Mechanic III
Department: Transit Operations/Maintenance
Reports To:Maintenance Supervisor
Hourly Wage:      $18.09

Job Summary:
Mechanic III diagnoses vehicle malfunctions, performs preventive maintenance and repairs various types of transit and support vehicles, either in the field or at the Operations garage.  Mechanic III duties also include general vehicle repair, skilled in some aspects of paint and body repair, basic electric/electronic diagnosis and repair. This position requires supervision.  Mechanic III reports to the Maintenance Supervisor on duty.
Essential Job Functions:
(Duties listed are neither intended to be all inclusive nor to limit duties that might reasonably be assigned.)
Technical/Mechanical:
Maintain proficiency in the diagnosis and repair of all HRT vehicles.

Maintain proficiency in the removal and replacement of some components on HRT

v

ehicles.

Ensure accurate diagnosis skills and effective repair and/or replacement of component techniques necessary for the proper functioning of assigned equipment.

Effectively and efficiency perform preventive maintenance inspections.

Ensure the timely and effective repair of any problems identified during preventive maintenance inspections.

Work to develop skill in:
      Performing all levels of preventive maintenance.
      Repairing and inspecting wheelchair lifts, ramps and restraints.
      Repairing and adjusting torsion arms, air bags, and all other components of suspension system.
      Testing, repairing and/or replacing components of electrical and lighting systems.
      Replacing bolted and bonded body components including but not limited to glazing, mirrors, panels, stanchions and passenger seats.
      Properly mixing and applying body filler.
      Repairing and overhauling brake systems.
Perform road service calls for vehicle failures.

Road testing vehicles to ensure safety and quality of work performed.

Perform the duties of

Helper

,

Servicer and Cleaner as required.

Advise supervisor immediately if additional work is needed, if work outlined is not needed, or if repairs cannot be completed within the promised time frame.

Operate

fork

truck

.
Administrative/Teamwork:
Interact effectively, courteously, and professionally with operations department employees and other HRT employees regarding vehicle repairs and other shop business.

Assume primary responsibility of assigned projects.

Perform all required written and/or automated work orders and other documentation as directed.

Report equipment abuse or component tampering to the shop supervisor.

T

rain other

HRT

employees in the safe and efficient performance of

fleet maintenance

and proper operation of required maintenance equipment/tooling.

I

nvolved in the daily operation of the shop.

Possess the ability to interpret maintenance manuals, wiring diagrams and other documents and to safely operate all company equipment.
OSHA/Safety/Environmental:
Maintain a clean, safe work area in compliance with HRT/OSHA standards.

Safely uses all power and hand held mechanic tools.

Maintain awareness and compliance with all current HRT, local, state, and federal regulations, such as regulations governing the handling and disposal

of hazardous waste and use of Personal P

rotecti

ve E

quipment

(

PPE

)

.

Perform other maintenance duties or assignments as requested.

Responsible for proper use of Personal Protective Equipment (

PPE

).
HRT Environmental Management System (EMS):
Responsible for maintaining a general awareness of HRT's EMS

.

Handle

all related job responsibilities in accordance to HRT's Environmental Policy, relevant EMS Standard Operating Procedures

, and Emergency Management Plan.
Qualifications:
Training and/or Education:
High school diploma/GED required. Trade school preferred.
Required Experience:
Must have three (3) years heavy duty shop experience within the past five (5) years or an equivalent combination of education and experience. Mechanical experience will be given preference over general shop experience. Must have proficiency in the diagnosis and repair of all HRT vehicles and be able to read/comprehend written and electronic service information.
Licenses or Certificates:
Must have CDL Class B license and/or CDL Permit and the ability to acquire within sixty (60) days of employment a valid Virginia CDL Class B license with air brake and passenger endorsements.
Special Requirements:
Written and verbal communication and presentation skills. Must be able interpret and carry out verbal and written assignments.

Ability to pass DOT physical examination.

Must p

ass HRT's written and technical skills assessment(s)

prior to moving to the Mechanic III classification.

Must meet ongoing educational, training and DOT requirements to retain employment in this position.

Must be able to pass federal government background screening process for local military installation access.

This position is cl

assified as essential personnel and as Safety-Sensitive.
FLSA Status
Non Exempt
Physical Demands:
Must be able to lift fifty (50) lbs.  The physical demands described here are representative of those that must be met by an employee to successfully perform the essential functions of this job.  Reasonable accommodations may be made to enable individuals with disabilities to perform the essential functions.
Unusual Demands:
Must be able to work in all weather conditions and on all work shifts.  The work environment characteristics described here are representative of those an employee encounters while performing the essential functions of this job.  Reasonable accommodations may be made to enable individuals
with disabilities to perform the essential functions.  Work involves meeting multiple demands on a timely basis.  Duties may require overtime as necessary to meet service demands.
Vacation/paid time off
Retirement / Pension Plans
Paid Holidays
Flexible Spending Accounts
Prescription Drug Coverage
Medical, Dental and Vision
Employee Referral Program
Life Insurance
Paid sick days
22 - 30 /hour
Diesel Mechanic
What is this?