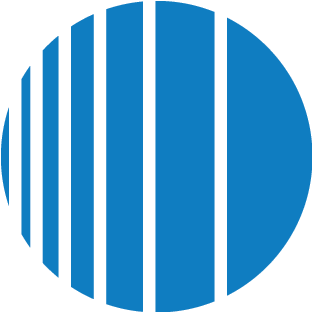 Mechanical Engineer from Engineering Resource Group, Inc.
Dunellen, NJ 08812
Mechanical Engineer
Location
:
Dunellen NJ US 08812
Reference Code
:
20092-MK1
Compensation
:
80000.00 - 110000.00 USD/YEAR
Required Years of Experience
:
5
Required Education
:
BS Mechanical Engineering
Job Industry
:
Engineering
---
Job Description :


Permanent position for a Mechanical Engineer to design industrial mechanical equipment.


Must be very experienced with valve applications and designs ranging from very basic to engineered to order.


Responsible for quick turnaround and sound designs that comply with industry codes and satisfies customer requirements.


Work with our sales team to present technical expertise to customers, gain customer confidence and win orders.


Work in a manufacturing environment, communicating with Manufacturing, Sales, Commercial Operations, Planning, Purchasing, and Finance.


Create BOM's, and drawings that meet customer requirements.


Support shop floor by providing thorough and accurate dispositions on quality concerns as well as quickly implementing corrective actions.



Conduct and/or participate in technical reviews of requirements, specifications, designs and codes.



Ensure commitments are agreed, reviewed and met.


Ensure product safety through proper and thorough design review.


Required Qualifications :


BS Mechanical Engineering


Minimum 5 years experience with mechanical product manufacturing.


Extensive experience with CAD and SolidWorks.



Exceptional communication and relationship skills across all functional areas.



Knowledge of ASME B16.34, API 6D & API 608, and industry standards for the valve industry.


Proficient in ERP and PDM systems Experience with Microsoft Office products.


Contact: Monique Kleiman
To search all of our 100+ jobs, please visit   www.EngineeringResource.com
Please send all inquiries to   MK@EngineeringResource.com
 #TTX
#ERGX