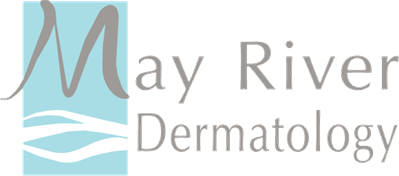 Medical Assistant at May River Dermatology, LLC
Bluffton, SC 29910
Seeking a talented and hardworking individual that would like to work for the premier dermatology practice in the Lowcountry.  We have offices in Hilton Head Island, Bluffton, and Port Royal South Carolina.  Ideal candidate would have at least one (1) year of hands-on experience working within a dermatology office or similar medical practice.    

Duties: Patient triage, assisting physician with office procedures, injection therapy, patient reception, telephones, scheduling, and other front office & clinical duties. Strong computer skills required for electronic medical record and practice management software.  
 
Requirements:  1) Excellent communication skills (both verbal and written), 2) Must be computer literate (able to use Microsoft Office, Internet, Electronic Medical Records ) and have exceptional telephone skills, 3) One year of hands-on experience in a medical office is preferred, 4) Knowledge of HIPAA regulations, 5) Ability to multi-task in a high paced environment with good organizational skills, 6) Professional image,  7) High school diploma or equivalent (College degree is a plus) and 8)  Bilingual (Spanish a plus).  
May River Dermatology, LLC is an Equal Opportunity Employer.  
Thank you for your time and we look forward to you joining our team.
12.00 - 17.00 /hour
review bonus