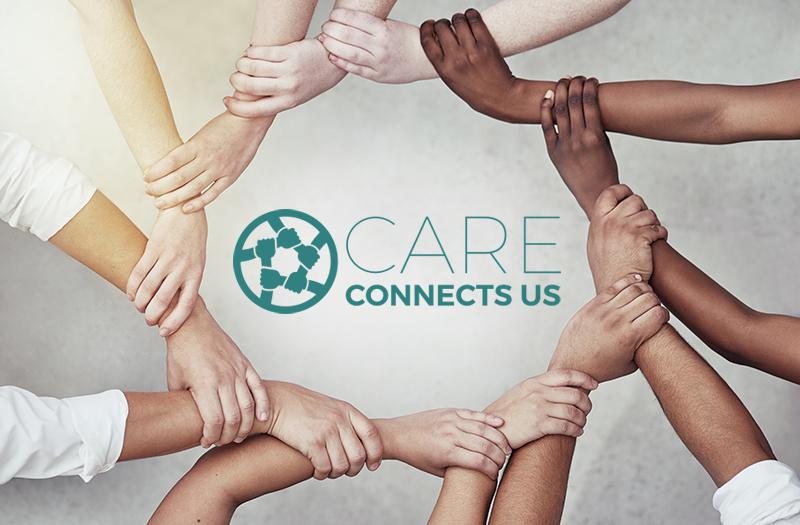 Medical Assistant II - The OBGYN Group of Austin at Central Texas OB/GYN Associates
Austin, TX
**1301 W. 38th St. Austin TX 78705**Job Title: Medical Assistant II/ Certified Nursing Aid IICompany/Department WHTX Position Type: Full Time Monday through Friday 8am - 5pm. Manager: Team Lead/Clinical Manager/Physicians/ Care Center ManagerCorporate Summary: Women's Health Texas: Devoted to women, committed to excellence. Women's Health Texas (WHTX) is the largest single specialty group in Central Texas and one of the fastest growing obstetrics and gynecology groups in the state. Initially formed through the partnership of OB/GYN centers in Central Texas, and subsequently partnering with Women's Health USA to form Women's Health Texas, our teams are dedicated to providing the highest standard of women's health care. Through our five key pillars; support, inspiration, appreciation, empowerment and opportunity, which exemplifies our corporate culture, we have gained the reputation for superior clinical programs and service. When you become a member of the WHTX family, you become part of the Care Connects Us network of dedicated health professionals who truly support each other and are committed to the well-being of the women who entrust WHTX with their care. In the healthcare field in Texas there is no better place to grow in your career, achieve your goals, and attain a higher quality of life.Job Summary: Responsible for assisting Physicians with patient care and a variety of pre, intra, and post encounter activities. Meet and exceed patient expectations and adhere to established practices while assuring the best possible care for patients. We are looking for a candidate who is an efficient multitasker, dependable, adaptive and a self-motivator.Essential duties and responsibilities:Accompany patients to exam/procedure rooms and assist with walking, transfers, dressing, collecting specimens, preparing for exam.
Assist Physician during examination and treatment of patients.
Manages the daily flow of patients through the office including greeting patients, preparing patients for examination, screening for information, and giving instruction on collection of samples and tests if applicable.
Perform and record patient medical history, vitals, symptoms and/or conditions if applicable.
Checks patient's height and weight if applicable.
Administer screening tests as well as evaluating and recording results if applicable.
Screens patient calls to the physician; handles all calls that do not require the physician's intervention, ensuring that phone calls are returned in a timely manner if applicable.
Ensures treatment areas are safe, organized, clean, have well-functioning equipment, and supplies are adequate. Prepare treatment room for next exam.
Provides information / instructions to patients and their families if applicable.
Screen patient calls to the Physician; handles calls that do not require physician intervention, ensuring phone calls are returned in a timely matter.
Assist in Physician/Patient scheduling if applicable.
Triage unscheduled patients to the care center and implement interventions if applicable.
Send / receive patient medical records and information.
Obtain lab/x-ray reports, hospital notes, and referral information.
Review lab results and notifies Physician of abnormalities and communicates recommended treatment to patient.
Complete forms and requisitions as needed as well as mange patient charts to ensure information is complete.
Respond appropriately to emergency codes.
Perform quality control and OSHA logs.Promote quality patient care and customer satisfaction.Adhere to all OSHA guidelines.
Process all specimens to send to lab and complete requisitions.
Under provider orders, administer medications and treatments.
Perform other duties as assignedSkills/qualifications/experience:High School diploma or GED is required, prefer some college.
Requires 3 years of Medical Assisting or similar like position in healthcare.
Requires knowledge in healthcare or medical specialty, associated medical tasks, and information that is  communicated to patients and families.
Requires knowledge in an EMR system.
Prefer CMA certificate.Excellent communications skills (written and verbal).
Bilingual is a plus.Physical/mental abilities:Ability to learn and retain information regarding patient care procedures, regulations, medical material    management.
Ability to prioritize and multi-task.
Ability to handle high patient volume.
High attention to detail.
Ability to work well in a team environment.
Must be able to stand for long periods of time, bend, twist, and swoop. May be required to climb ladders.
Must be able to handle difficult situations in a professional manor and maintain confidentiality.
Ability to demonstrate compassion and caring for patients and families.
Ability to lift up to 30 lbs. is required.