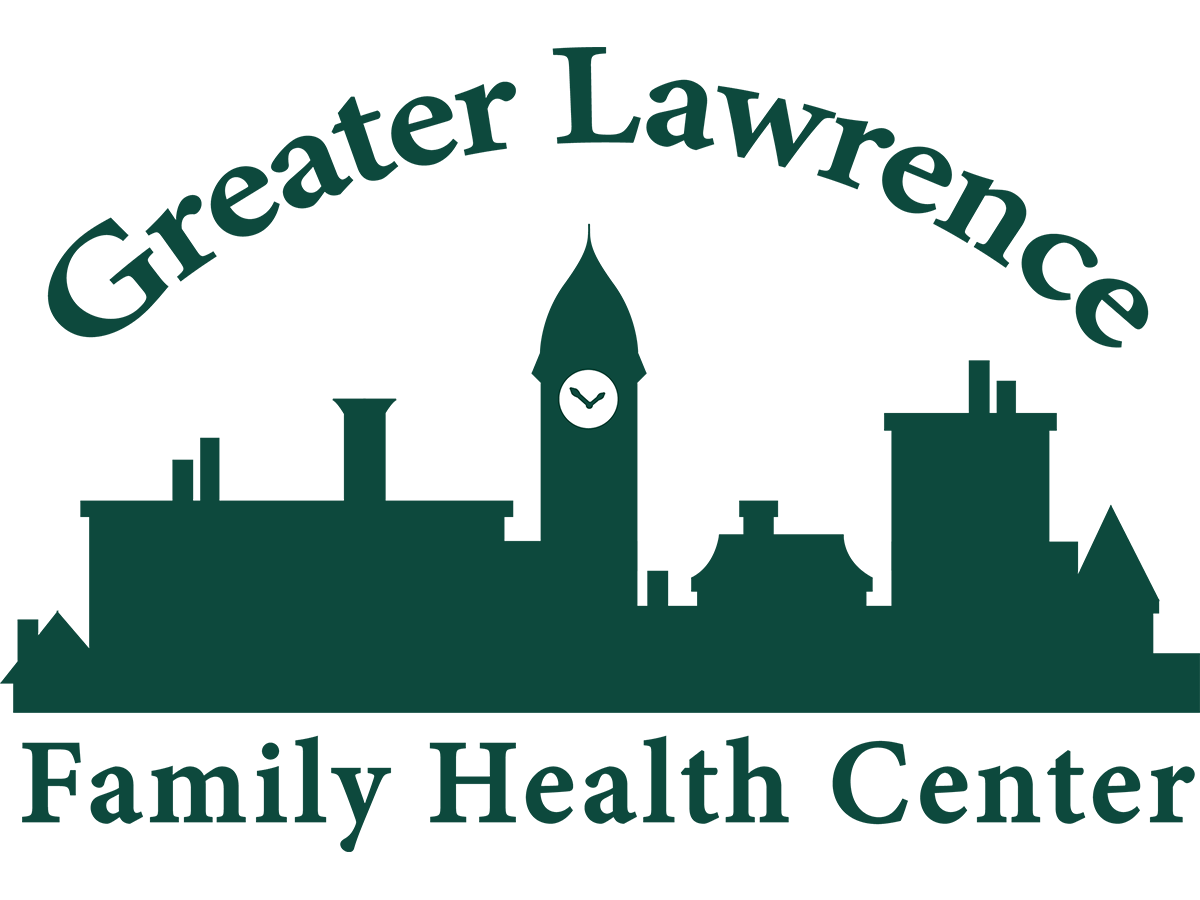 Medical Assistant at Greater Lawrence Family Health Center
Lawrence, MA 01841
Established in 1980, the Greater Lawrence Family Health Center, Inc. (GLFHC) is a multi-site, mission-driven, non-profit organization employing over 600 staff whose primary focus is providing the highest quality patient care to a culturally diverse population throughout the Merrimack Valley. Nationally recognized as a leader in community medicine (family practice, pediatrics, internal medicine, and geriatrics), GLFHC has clinical sites in Lawrence, Methuen, and Haverhill and is the sponsoring organization for the Lawrence Family Medicine Residency program.
GLFHC is currently seeking a bilingual (English/Spanish) Medical Assistant. Medical Assistants are responsible for interviewing patients, recording medical history, confirming purpose of visit and assisting the clinician with patient care. Prepares patients for visit by taking blood pressure, weight and temperature; and reports pertinent information in medical records.
Must be able to don appropriate personal protective equipment (PPE).
Performs electrocardiography (EKG)
Performs ear irrigations
Performs throat cultures
Collects urinalysis
Conducts flu testing
Conducts glucose testing
Conducts international normalized ratio (INR) testing
Ensures that results of all tests and procedures performed are available in medical records.
Determines equipment needs visit and sets up exam rooms accordingly.
Assists clinicians with treatments and dressings.
Translates for clinicians.
Qualifications:
Bilingual, English and Spanish required.
Certified in CPR
Graduate of a medical assistant program
GLFHC offers a great working environment, comprehensive benefit package, growth opportunities and tuition reimbursement.
16.56 - 19.27 /hour
Medical Assistant
What is this?