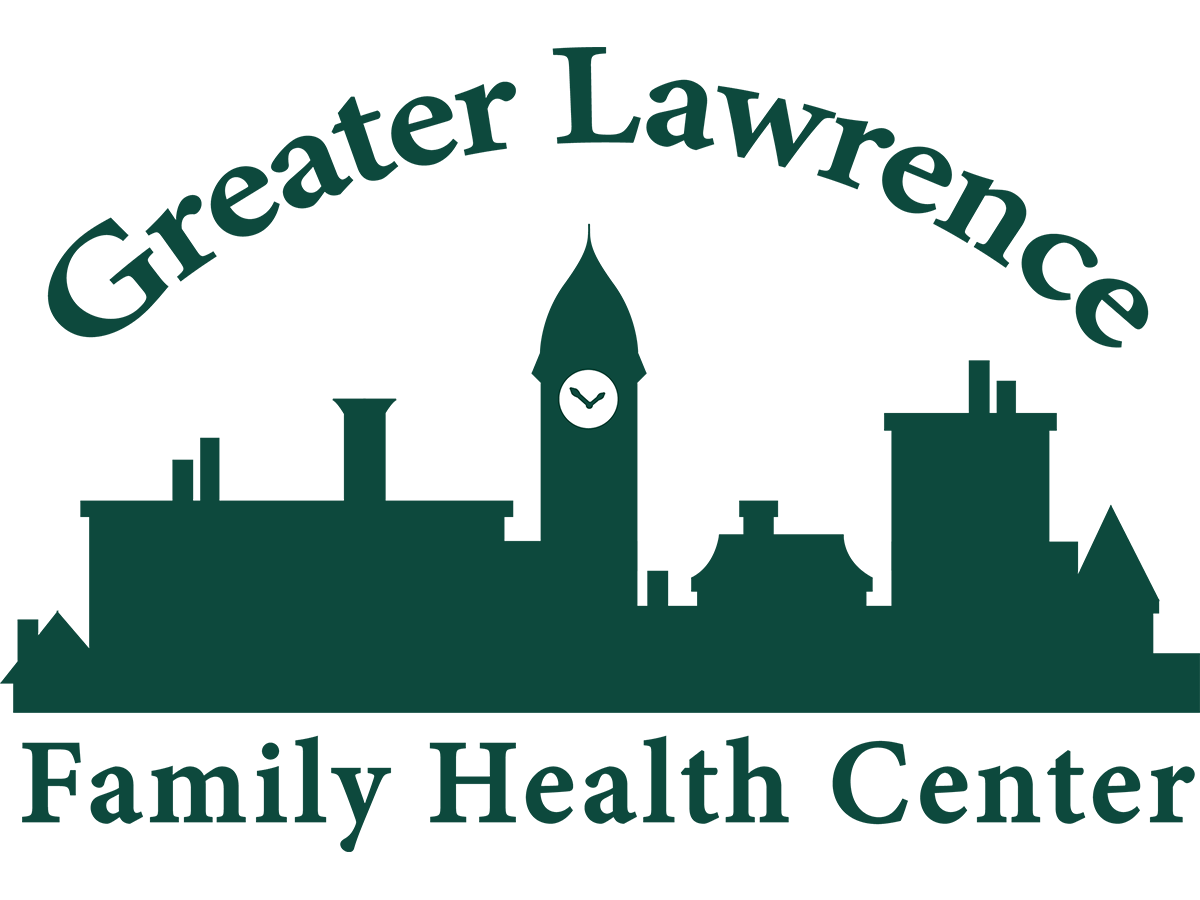 Medical Assistant at Greater Lawrence Family Health Center
Methuen, MA
Requisition Number
20-0008
Post Date
1/9/2020
Title
Medical Assistant
City
Methuen
State
MA
Work Location
PELHAM
Position Type
Full-Time
Description
Established in 1980, the Greater Lawrence Family Health Center (GLFHC) is a multi-site mission-driven non-profit organization employing over 600 staff whose primary focus is providing the highest quality patient care to residents throughout the Merrimack Valley. Nationally recognized as a leader in community medicine (family practice, pediatrics, internal medicine, and geriatrics), GLFHC has clinical sites throughout the service area and is the sponsoring organization for the Lawrence Family Medicine Residency program.

GLFHC is currently seeking a service-oriented, bilingual (Spanish English) professional Medical Assistant to join our nursing team. The Medical Assistant must demonstrate good clinical knowledge and judgment as well as ability to perform technical skills appropriate for the ages of patient served. Reporting to the Nurse Manager or Medical Assistant Team Leader; the Medical Assistant works collaboratively with medical providers and other departments to ensure that we are providing the highest quality patient experience.

Scope of Duties:

• Obtains chief complaint and clearly documents findings in patient record. Ensures that results of all tests and procedures performed are available in patient record

• Performs accurate assessment of vital signs and other pertinent data and records findings in medical record.

• Determines potential equipment needs for provider visit and sets up exam rooms accordingly.

• Is skilled in assisting providers with treatments, dressings, tasks, etc. Obtains assistance/asks questions before attempting new procedures to ensure that they are performed correctly.

• Recognizes and takes immediate action in crisis situations, both patient and environmental. Demonstrates ability to think clearly and arrive at logical conclusions.

• Provides written patient education material and assists in explaining material as requested by provider that is appropriate and understandable for the ages of patients served. Documents education material provided, and patient/family response in patient record.

• Communicates effectively with patients, peers and all members of the health care team. Listens and responds to verbal and non-verbal communication of patients, families and staff members. Relates to patients in nonjudgmental and caring manner.

• Relates complete and pertinent information in verbal and written form appropriate to the ages of patient served. Demonstrates understanding of legal implications of charting, documents clearly and objectively all encounters with patients.
• Translates for the providers as needed.

Requirements
Experience:

• Certified in CPR and Medical Assisting.

• Bilingual (English/Spanish) required. Must be fluent in both spoken and written English.

• Must have fundamental computer skills

Education

• Graduate of a medical assistant program or evidence of education and experience working in a foreign country as LPN or RN.

• Available to work on evening or weekend hours as conditions warrant.



If you're looking for a flexible, rewarding and challenging career, Greater Lawrence Family Health Center is the place for you. Enriching lives and careers at the same time, GLFHC is the provider and employer of choice in the Merrimack Valley. To reach your new potential – apply today!