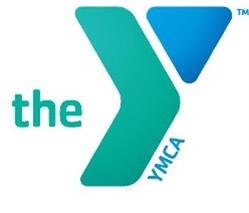 Member Services Associate, North Side at YMCA of Metropolitan Washington
Oklahoma City, OK 73120
This position is responsible for serving members and guests, maintaining member service control, answering the telephone, answering member questions a...Duties and Responsibilities:
Provide member services such as membership sales, tours, answer and direct phone calls, guest registration, provide program information and registration, input membership and program information into computer, accept payment/cash register/receipts, schedule appointments, make and scan membership cards, rent lockers, stock and distribute towels.
Serve as liaison between members and program supervisors.
Handle and solve member inquiries, concerns and complaints.
Monitor facility as required.
Carry out other duties as assigned.
Accept and demonstrate the positive character values of caring, honesty, respect and responsibility.
Attend scheduled staff meeting.
Develop meaningful and sustainable relationships with members, donors and volunteers.
Education and Requirements:
Must be 18 years of age or older.
Have strong verbal interpersonal and communication skills.
Have experience in a service-oriented environment, computer skills and accuracy.
Must be certified in PR/CPR, AED, O2, and First Aid (Training provided by the YMCA if needed).
Must be able to lift 30 pounds.