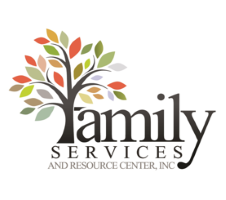 Mental Health Therapist/Counselor (LCSW, LMHC, or LMFT) at Family Services and Resource Center, Inc.
Orange Park, FL 32073
Family Services and Resource Center, Inc. is seeking a mental health therapist/counselor for our Orange Park location. Individual, couples, and family therapy is offered to clients in a private practice setting at each office. Please visit our website for more information on our programs and staff (www.fsrcenter.com). Independent licensure in the State of Florida is required (LCSW, LMHC, LMFT, or licensed psychologist). Benefits not provided. Salary based on a percentage of completed billing. Relaxed work environment, flexible schedule, and numerous training opportunities! Perfect for someone who wants to set their own hours, work independently, and have the flexibility to control their own income!