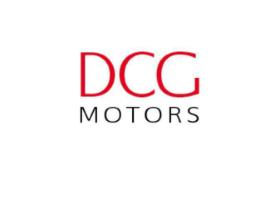 Motorcycle and Car dealership salesman or saleswomen at DCG Motors
Fort Lauderdale, FL 33314
We are looking for an energetic salesman that's enjoys being around the car enthusiast community.
Sales experience is not required but is preferred.
Confidence in using Social Media as well as FB marketplace, Craiglist and other platforms.

Overall we are looking for someone that is willing to put in work to contribute in building a unique brand of motorcycle and auto dealership with DCG Motors.
up to $3,000.00 /month
Salary and Big Commission