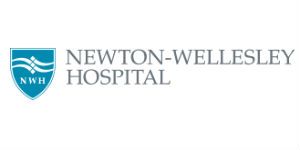 MRI Technologist - Part Time - Friday/Saturday at Newton Wellsley Hospital
Newton, MA
Description
MRI Technologist - Part time.
Hours: Friday evening 2:30 PM - 11 PM (8 hour shift)
Saturday 7:00 AM - 7:30 PM (12 hour shift)
Position performsa variety of MRI procedures and duties, under the direction of a qualifiedphysician, or technical specialist, using prescribed imaging protocol. Performs all activities according to Federal,State, local and hospital policies and procedures to a variety of patientsranging from newborn to geriatric in age.Operates imaging equipment to produce quality diagnostic images ofspecified body parts.
Able to insert and remove IV's.
Experience or training on Seimens required.

Qualifications
Registeredby the American Registry of Radiologic Technologists (Radiology).
CPRCertified (BLS).