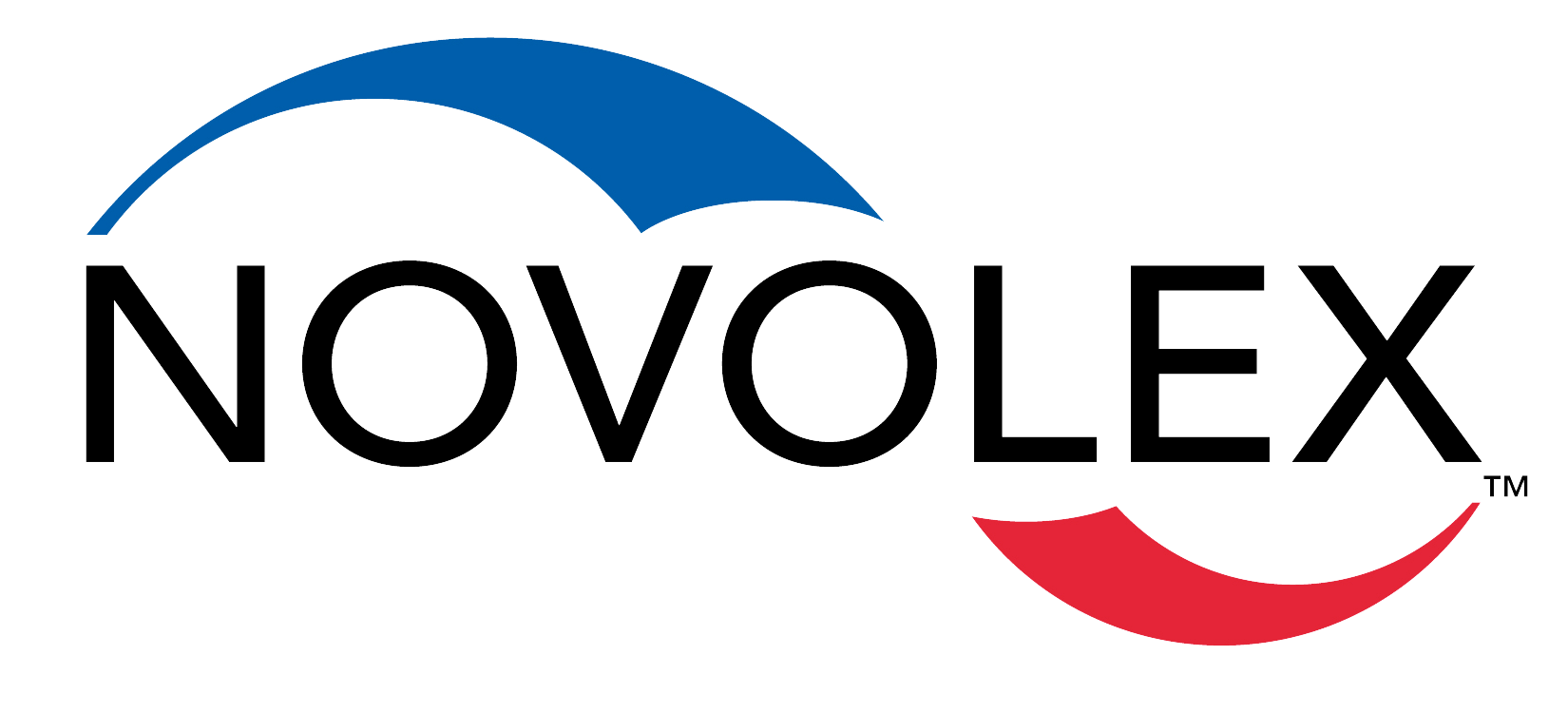 Multi-craft Industrial Maintenance at Novolex
Jerome, ID 83338
At Novolex, we take pride in supporting our families across the globe. Our team is rich in diversity and our entrepreneurial culture encourages continuous personal growth and teamwork. Our careers include manufacturing, engineering, procurement, supply chain, finance, HR, product development, sales, marketing and an ever-expanding array of others to support our continuing rapid growth.
      Hilex Poly, Novolex has Multi-craft Industrial (mechanical and electrical) Maintenance position that is available within our manufacturing team. Must have strong industrial mechanical and electrical background. Performs advanced level mechanical and electrical troubleshooting on individual and complex systems and processes. This position's primary responsibility uses hand tools, power tools and precision measuring and testing instruments to repair and maintain, in accordance with diagrams, sketches, operation manuals and manufacturer's specifications, machinery and mechanical equipment, such as engines, motors, pneumatic tools, conveyor systems, and production machines and equipment. Ensures new machines are prepared for operation following protocols and procedures, and performs regular technical testing to ensure their safety and efficiency. Collects data on machine operation, and suggests actions to reduce machine downtime.
Following GMP in compliance with all food safety requirements.
Novolex does not publicly post salary information on job boards.
Novolex™ is committed to providing equal employment opportunity in all employment practices, including but not limited to, selection, hiring, promotion, transfer, and compensation to all qualified applicants and employees without regard to age, race, color, national origin, sex, pregnancy, sexual orientation, gender identity, religion, handicap or disability, genetics, citizenship status, service member or veteran status, or any other category protected by federal, state, or local law. Any individual, who because of his or her disability, needs an accommodation in connection with an aspect of the Company's application process should contact Jamie Wells at hrcompliance@novolex.com
#MON
23 - 23 /hour
Industrial Mechanic
What is this?