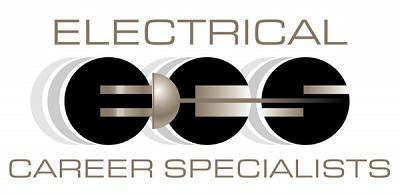 National Sales Manager - Switchgear Manufacturer at Electrical Career Specialists, Inc.
Los Angeles, CA 90045
We are working with a top electrical switchgear manufacturer in an exciting and newly created role. This National Sales Manager position will be working closely with manufacturer's reps and electrical distributors on a dedicated product line in the switchgear industry.
The position will ideally be based in Southern California/San Diego. Most travel will be in California and, as more manufacturer's agencies are added, reasonable travel will be needed. 
The ideal background should be in the electrical wholesale distribution industry with a sales history in low voltage switchgear, traffic, street lighting, utilities, RV, Marina, temporary power, or related power products.
We need someone who will work closely with rep partners to ensure that they have the necessary training, support and programs to meet and exceed directives. The NSM will also be responsible for seeking out new reps to interview and add to the growing agency number nationwide. Joint sales calls, counter days, lunch & learns along with end-user/contractor sales calls will be a routine part of the position.
The company is investing heavily into this segment and needs someone who can work independently as well as part of a cohesive team. As your division grows, there may be direct reports added to maintain and grow future business.
A competitive comp plan including a strong base salary, bonus plan, vehicle plan, along with all benefits are all waiting.
This is a quick interview process. No waiting for weeks of months here.
If you meet the electrical industry mandates, please forward your confidential résumé to us. Those NOT meeting the necessary experience will NOT be selected to interview.