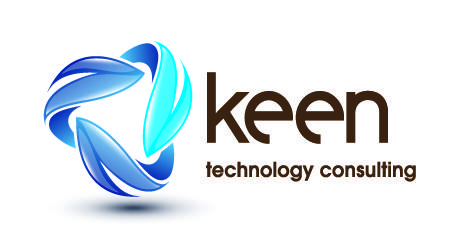 .NET Developer / Analyst at Keen Technology Consulting
Galveston Bay, TX 77554
TCI has an immediate need for a .NET Developer / Analyst in Galveston Bay, TX. This is not a Corp2Corp opportunity.  This is a long-term contract opportunity.  In addition to competitive, market-rate based pay, TCI provides all our Consultants with Comprehensive Medical/Dental Insurance, 401k, Life Insurance and Long-Term Disability benefits.


Please note that this position requires US Citizenship or Permanent Residence.


SUMMARY


Our enterprise level client is the largest transportation fuels refiner in the Nation.


This .NET Developer / Analyst must be a successful candidate with strong technical, interpersonal, and business analysis skills and be very comfortable working directly with end users based in Galveston Bay to gather requirements and develop/extend solutions..


RESPONSIBILITIES
A successful candidate will have strong technical, interpersonal, and business analysis skills and be very comfortable working directly with end users based in Galveston Bay to gather requirements and develop/extend solutions. Providing primary technical support of CIC phone system with various operation centers.
Translating business requirements from business partners into specifications.
Implements new systems and enhancements with appropriate testing, change management and communication with minimal rework.
Develops test plans, support documentation and training material for supported systems.
REQUIREMENTS
4-7 years of relevant work experience.
A Bachelor Degree in a related field is required.
Development Skills– C#.NET (MVC, WebForms), VB.NET, JavaScript, SQL Server, SQL Server Reporting Services (SSRS), and Source Control.
Experience with OSI PI.
Microsoft SharePoint and/or Nintex experience is a plus.
Familiarity with modifying/upgrading existing code.
Business analysis experience – face time with clients (internal or external) to gather requirements.
Microsoft SQL Server experience.