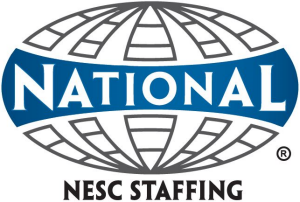 Network Architect at NESC Staffing
Rochester, NY 14618
Looking for Architect level that has been in a Network Design Engineering role and has progressed to an Architect level and has a broad understanding of networks. MPLS/IP knowledge. Need to have the ability to capture business requirements and translate into technical specifications and put different components into the design.
An Engineer level would be more hands on than an Architect. In many cases someone at an Architect level has attained their CCNP and/or CCIE. Any experience leading a team for a large scope network project (would be considered large if more than 100 nodes). This person is the Lead for the network Designers and will work with the engineers to create the design to present to the customer the benefit and the problem this will solve. A consultative role where they will be working with the client and evaluating and recommending conceptual designs and detailed design solutions for consult on technical and design solutions with client and then provide direction to a team of Network Design Engineers.
Client has old antiquated technology and trying to modernize networks. Get rid of equipment that is obsolete. TDM or SONET are technologies going away but still being used in utility networks.
DWDM network, some legacy SONET networks, and metro. Provide migration plan to migrate from old platform to new platform. New platform is IP/MPLS over DWDM as well as Ciena. The overall networks use different transport (wired as well as wireless – microwave, WiMax, Point to point).
We have been working in Rochester now for a little over 3 years and have 2 years of work currently assigned and a great deal more coming in as long as we can continue performing so this is something that should be long term and that we would look to convert the professional to in 9-12 months (may be sooner but that is the average).