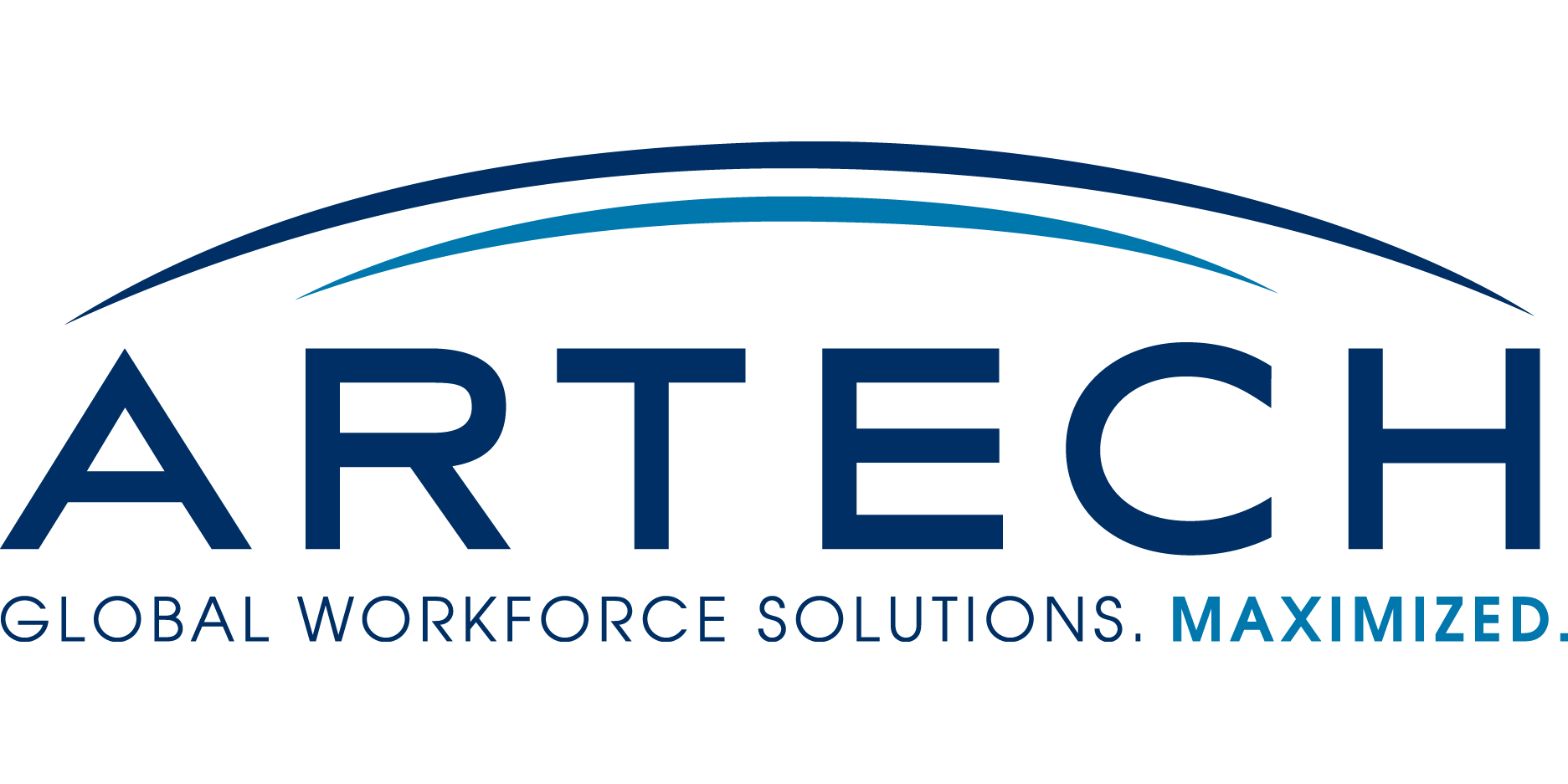 Network Real Estate Specialist / Developer - II at Artech Information Systems LLC
Walnut Creek, CA
Reference # :
20-39578
Title :
Network Real Estate Specialist / Developer - II
Location :
Walnut Creek, CA
Experience Level :
Start Date / End Date :
11/30/2020 / 05/27/2023
 
Description
I'm a recruiting consultant with Artech and I'm hoping I can help you find the perfect next opportunity for your career goals.  You very well could be happy in your present role, but might be looking for a more challenging project or maybe you want to explore opportunities outside your comfort zone.  I am currently recruiting for Real Estate Specialist for the largest telecommunications companies in the US.  Below are the specs for the role:
Role: Real Estate Specialist
Location: Walnut Creek CA
Duration: 12 Months
Remote or Onsite: Onsite
Tax Term: Open to W2 only
 
JOB DUTIES:
Description:
The person in this position will work in the cross functional team involved in building, turning up and optimizing indoor DAS systems inside commercial buildings, convention centers, professional sports stadiums, airports etc.
The Real Estate Specialist will manage tasks from initial site feasibility to site going on air, manage site acquisition vendors, review and complete contracts and lease agreements by working with different groups including legal counsel.
Ability to manage the projects in pipeline, demonstrate professionalism by responding to e-mails promptly, actively participating in meetings, ability to explain issues clearly, providing updates, maintaining records, working with other departments, and understanding the impact of their job to the overall business.
Evaluate new services and vendors, generate purchase orders, manage vendor payments, and use financial reports (OCNR, RNP, match exception etc.) to complete PO processes on time.
Interface with internal and external departments as well as regulatory agencies. Interact with with municipal agencies in the pursuit of building permits, construction inspections and coordination of sitewalks by vendors and *** workers.
5-7 years of experience in real estate and site acquisition
 
JOB DUTIES:
Provide real estate duties for *** in-building/venue projects, managing the site acquisition process, leasing and permitting requirements. Reviewing contracts and lease agreements. Handle payments to vendors in peoplesoft and ariba systems.
 
MUST HAVE SKILLS:
 
Proficiency in real estate/leasing requirements for cellular projects, specifically in Northern CA.
Willingness to adapt and learn new skills and work in fast pace work environment.
Understanding of various jurisdictional permitting requirements.
Excellent interpersonal/communication skills.
Familiarity with PeopleSoft PO process.
Familiarity with G-Suite products: Gmail, Google Docs, Google Sheets, as well as Microsoft Office suite.
 
DESIRED SKILLS:
Familiarity with SiteTraker, Ariba, Ibwave, *** specific tools such as FUZE/SPM, etc.
 
EDUCATION/CERTIFICATIONS:
 
5-7 years industry experience specific to site acquisition, real estate.
 
Click "APPLY" to send your resume for this role or you can send an email to me atVibhor.kapoor1@artech.com.  You can also reach me directly at (973) 524-7932
Artech has been an employer-of-choice for 27 years, proudly serving over 80 Fortune 500 companies.  We have dedicated professionals that will help you with your next career move.  Our recruiters will listen carefully to your career goals and then match your skills and aspirations to various open roles.  There is nothing we are more passionate about than finding candidates a rewarding job that makes them happy.
Life Insurance
Flexible Spending Accounts
Employee Referral Program
Long Term Disability
Employee Events
Medical, Dental and Vision
401K