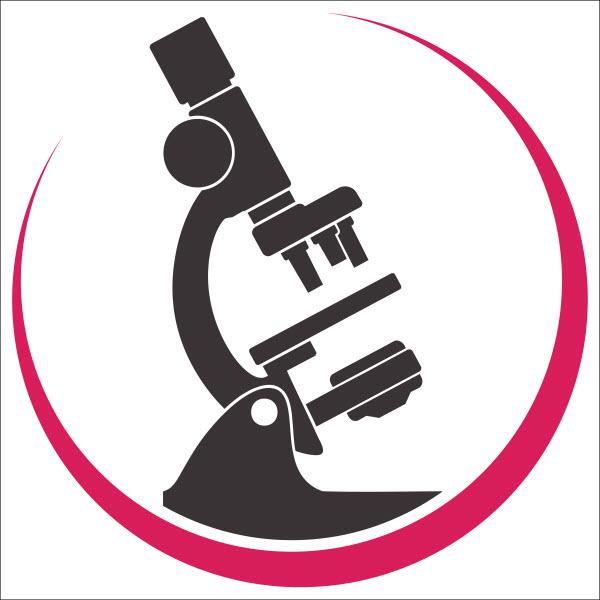 North Western Radiology locums opportunity in Texas at HealthCare Connections, Inc
Texas, TX 00000
Immediate need in North Western Texas for Interventional Radiology Coverage. Bright stars, dramatic canyons and big bucks are waiting for you in the Texas. We have been trusted with securing Radiology coverage starting asap!
Like everything else in Texas this opportunity is BIG details include:


Expedited Credentialing
48+ studies a day
Procedures - X-Ray, CT, MRI, Ultrasound
IR fellowship preferred
If you are looking to capitalize this holiday season, please call us right away to take advantage of this fantastic rate being offered. Reach us for all the details at 1-800-444-8479!