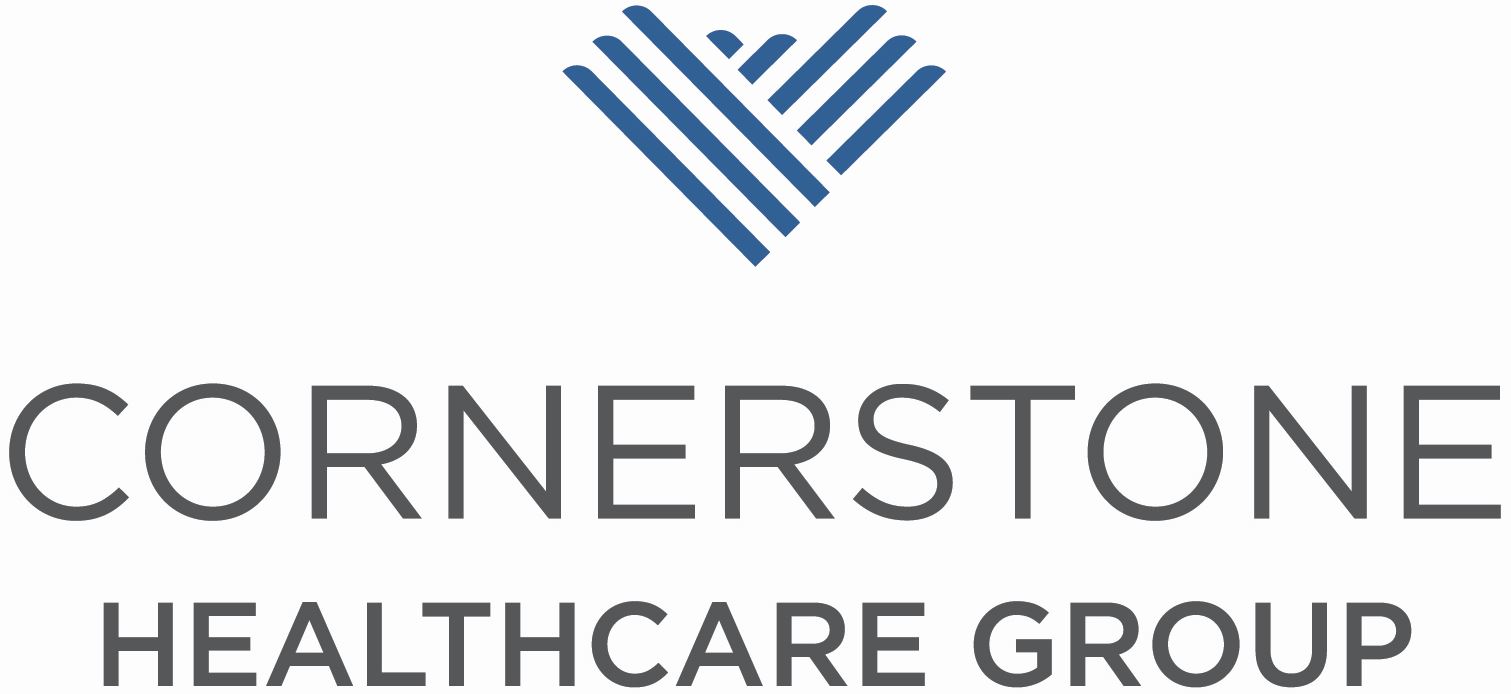 Nurse Practitioner PRN- Palliative Care, Hospice and PCP at Cornerstone Healthcare Group
Phoenix, AZ
About Us
Cornerstone Healthcare Group, based in Dallas, Texas, was founded in 1990 and provides excellent healthcare services to our patients, residents and their families.
Our employees make a difference, join us so you can too! We pride ourselves on our quality of care, responsive service, and commitment to excellence. We treat each employee, patient and resident like we would a member of our own family, and measure our success by the direct impact we have on improving the quality of life for our employees, patients and residents.
Provide friendly, safe, comfortable experience for patient while performing an exam in member's home.  Review and interpret/verify members' medical and social history.
Qualifications/EducationalRequirements
Active Nurse Practitioner's license in state of practice.
Valid Advanced Practice State License issued by the State Board of Nursing
Compliant with OSHA, State Board of Nursing and Federal DEA Board of regulations
Minimum 1 year practice experience.
Proven ability to independently perform comprehensive adult/geriatric physical exam
Demonstrated ability to recognize conditions, characteristics and behaviors that place adult/geriatrics at risk
Pleasant interpersonal demeanor and ability to work with Medicare population
Must have valid state driver license and automobile insurance. Must be willing to travel in 50¬mile radius.
Must be willing to drive in various weather conditions.
Responsibilities/Essential Functions:The person in this position must be able to perform the following essential job functions with or without reasonable accommodations.
Treat the acute and chronic conditions of new and established patients
Coordinate the primary care of our patients with pharmacies, diagnostic facilities, hospitals, specialists, and other medical centers in our community
Commit to making our primary care medical services as accessible as possible to our patients and our community
Work proactively to uphold preventive care and outcome-based medicine with our patients to keep them out of the hospital
Reviewing patient files in accordance with state guidelines; reviewing patient's medical and psychosocial history relevant to patient care.
Conducting physical examinations, ordering and reviewing laboratory studies and diagnostic procedures.
Responsible for prescribing medications.
Documenting patient progress notes in the patient chart and EMR; accurately maintaining and preserving all required documentation for patient care and medication management.
Reviewing patients' progress and managing patient care accordingly, including conducting follow up calls to patients to discuss progress, address any concerns, and assisting in resolution of complaints, requests and inquiries.
Facilitating referrals to other healthcare professionals and medical facilities as necessary, and communicating with collaborating physicians or specialists regarding patient care as needed.
Complying with and following all lawful Company policies and procedures, as amended from time to time.
Participating in quality improvement, continuing education, and other patient care programs.
Providing input, medical direction, and support to Company.
Advising Company concerning market issues and potential practice opportunities.
Participating in sales and marketing efforts. Marketing efforts may include on and off-site events.
Submit completed documentation with 24-48 hours of exam.
On Site Cafeteria
Military Leave
Parking
401K
Mobile Phone Discount
Tuition Reimbursement
Prescription Drug Coverage
Retirement / Pension Plans
Medical, Dental and Vision
Maternity/Paternity Paid Leave
Flexible Spending Accounts
Subsidized Commuting
Employee Events
Merchandise Discounts
Vacation/paid time off
Life Insurance
Long Term Disability
Free Food and Coffee
Employee Referral Program
Paid sick days
Paid Holidays
Flexible Schedules
Gym Memberships
Professional Development