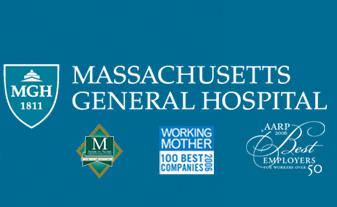 NURSE, STAFF - Neurovascular Operating Room at Massachusetts General Hospital
Boston, MA
Job Description
NURSE, STAFF - Neurovascular Operating Room
We have a full-time RN position available in the Neuro/Vascular/Interventional Radiology Operating Room for an experienced OR nurse. Highly specialized surgeries are performed utilizing cutting edge technologies, minimally invasive techniques, laser and intraoperative radiation. Our environment is fast paced, energetic, evidence based and supportive. Join acollaborative, multidisiplinary team and meet the challenge of nursing excellence.
Full-time 40 hour rotating shifts including weekends, holidays and on-call required.
RN with Massachusetts Licensure. Must have Operating Room experience preferably in Vascular Surgery. We cannot consider new graduates for this position.
Job
Massachusetts General Hospital is an Equal Opportunity Employer.By embracing diverse skills, perspectives and ideas, we choose to lead. Applications fromprotected veterans and individuals with disabilities are strongly encouraged.
Primary Location
MA-Boston-MGH Main Campus
Organization
MGH Main Campus (MGHMAIN)
55 Fruit Street
Boston, 02114