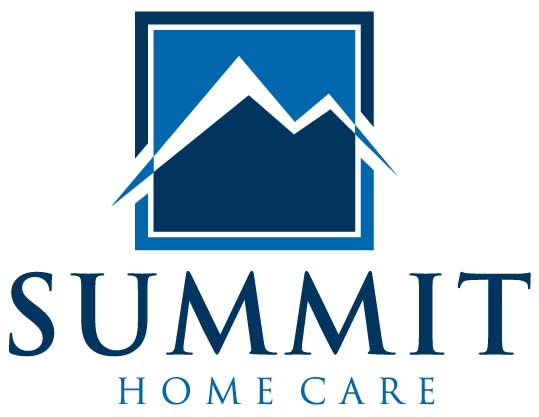 Occupational Therapist (OT) at Summit Home Care
Dayton, OH 45405
Summit Home Care is seeking a dedicated Occupational Therapist in the Dayton area to join our team! Position is for PRN.
We are dedicated to providing our patients with the highest quality home health care services available and doing so with world-class customer service. This is a great opportunity for you to use your OT skills to provide quality one on one care with focus on the individual patient and positive outcomes.
As an Occupational Therapist you will operate under the supervision of the Clinical Management Team while providing direct care to patients in the home care setting.
Job Responsibilities:
· Completing initial and ongoing comprehensive assessments
· Providing interventions and therapeutic treatment in accordance with the care plan
· Selecting and teaching task-oriented therapeutic activities designed to restore physical function and
sensory-integrative function
· Teaching compensatory technique to improve the level of patient independence
· Designing, fabricating and fitting self-help devices
· Assessing changes in the patient's status since the last visit/treatment day
· Advising and consulting with the family and/or other caregivers
· Communicating with other members of the interdisciplinary or multidisciplinary team
· Preparing and submitting timely, legible, relevant and sufficient documentation
· Participating in quality and performance improvement measures
· Participating in in-services or training, as requested
· Supervising Occupational Therapy Assistants as needed
Licenses or Certifications: OT License
Benefits: Excellent Pay, Flexible schedule, Innovative, family environment
Flexible Schedules
Employee Referral Program
Flexible Spending Accounts
401K
Life Insurance
Paid sick days
Medical, Dental and Vision
Paid Holidays
Vacation/paid time off