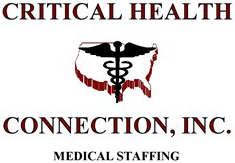 Office Assistant at Critical health
San Angelo, TX 76903
Full Time Office Position
Office Duties that assist with Human Resources,
Payroll Processing
Answering Multi-Phone Line
Team Member Scheduling
Assist all Department in the Office.

Must be Outgoing and a Team Player.


Please apply online, submit Resume or
Fax Resume to 325-944-2882

Critical Health Connection
412 W. Washington
San Angelo, TX. 76958

15.16 - 19.36 /hour
Office / Administrative Assistant
What is this?