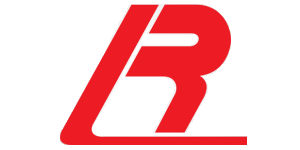 On-the-Job Paid CDL Truck Driver Training at Roehl Transport, Inc.
Bethlehem, PA 18017
Roehl Transport will pay you to get your CDL & earn a great a living as a professional truck driver. 

Roehl will pay you and train you while you get your CDL, the license you need to drive a commercial motor vehicle. 

The job features: 
You are hired as an employee on the first day - your training to obtain your CDL is part of your job.
Earn $500 when you work a full week while you get your CDL
On-the-job CDL training is four weeks.
After you test for and obtain your CDL, your on-the-job training as a long haul truck driver continues with a certified over-the-road truck driver trainer.
This job and the training is available in the following locations.
Roehl Transport Marshfield Headquarters
1916 E. 29th Street
Marshfield, WI  54449
Roehl Transport Appleton Terminal
6915 County Rd BB
Neenah, WI 54956
Roehl Transport Atlanta Terminal
4215 Bowman Industrial Ct.
Conley, GA  30288
Roehl Transport Chicago Area Terminal
6700 W. 15th Ave.
Gary, IN  46406-2206