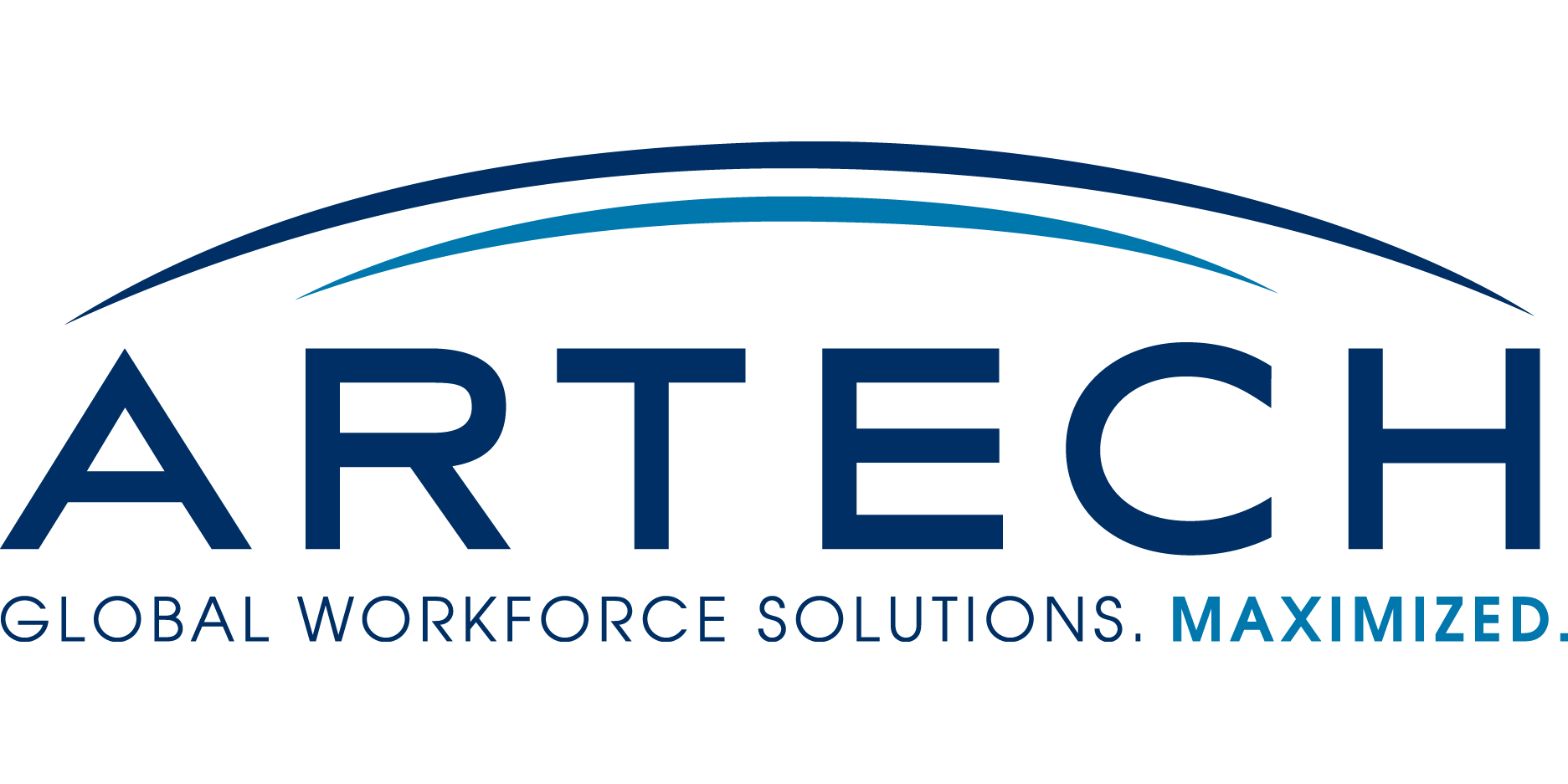 Open Source Release Systems Engineer at Artech Information Systems LLC
San Diego, CA
Reference # :
19-254856
Title :
Open Source Release Systems Engineer
Location :
San Diego, CA
Position Type :
Contract
Experience Level :
8 Years
Start Date / End Date :
11/27/2019 / 11/27/2020
 
Description

Job Title: Open Source Release Systems Engineer
Job ID: 1978154
Location: San Diego, CA
Duration: 12 Months contract

Job Description:
Client'sOpen Source Portal works with internal and external groups to manage their use of open source and third party software. The Portal team is a multi-disciplinary team with a variety of experience and skills. Your responsibility will be to support the applications and systems that Client depends on for our Open Source software release process.. Your tasks will include developing web services, micro-services, automation and workflows to optimize the Open Source release process at Client. You will work in high level languages to interpret data relating to source code, products and releases to enable our large scale automated operations. You will develop integrations with existing engineering tools and systems. You will be expected to communicate via telephone, email and web-based applications across the globe to ensure the resolution of issues, and document progress and conversations along the way.
Minimum Qualifications:
5+ years experience in developing web services, applications or automated workflows in Python.
Preferred Qualifications:
1+ years experience in the following areas: Using & developing RESTful APIs Relational databases and SQL (postgres/mysql/oracle,) Demonstrable experience with web frameworks, either: Python web applications or services with Django/Flask or Java development with Spring, Hibernate, and Groovy and Grails. Thorough understanding of web service, application and micro-service architectures. Experience with unit testing and test-driven development. Excellent understanding of source control management (SCM) environments (Git, SVN, Perforce). Experience with message queues/buses such as AMQP, MQTT or TIBCO. Experience with automated deployment tools such as Chef, Puppet or Ansible, Helm/Flux would be highly regarded. Excellent communication skills, self-motivated and be able to work independently with little supervision. Strong analytic, communication and problem-solving skills. Detail oriented and able to document your troubleshooting and resolutions accurately and thoroughly.
Education:
Bachelors Degree minimum or equivalent experience.
Life Insurance
Flexible Spending Accounts
Employee Referral Program
Long Term Disability
Employee Events
Medical, Dental and Vision
401K