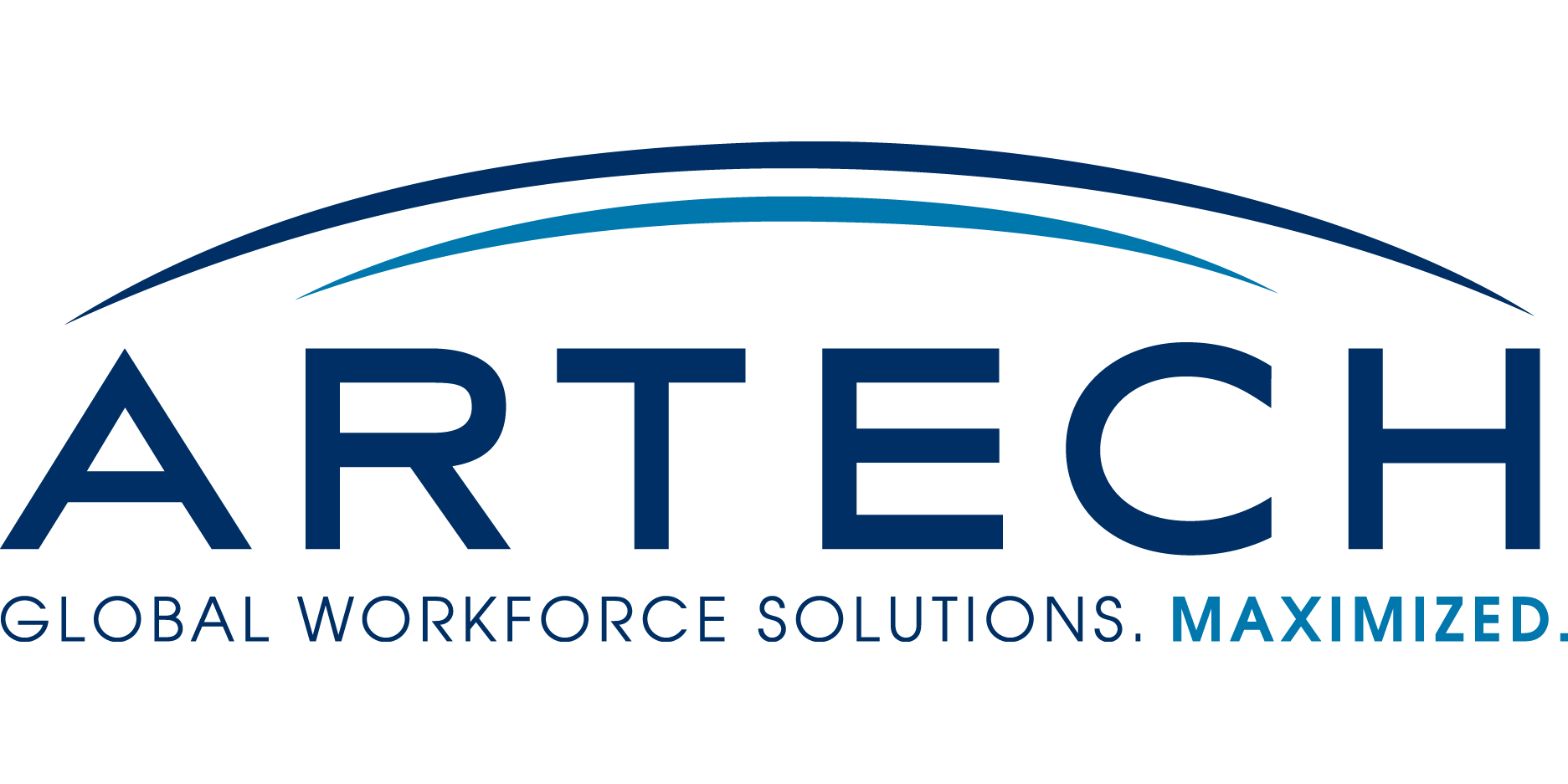 OPER SYSTEMS ANALYST 3 from Artech Information Systems LLC
Charlotte, NC 28262
Description/Comment:This position is part of the Human Resources, Global Payroll Services Contingent Workforce team (GNEEPO) for *** and will support a new enterprise initiative.
The individual will be responsible for researching, compiling, analyzing and reporting various operational data from multiple sources, scheduling tools, contingent worker tools, ensuring adherence and compliance is validated.
Under general supervision will create and maintain databases, developing and performing queries both independently and at the direction of management.
May also troubleshoot related operational issues.
May assist ongoing controls and monitoring associated with improvement efforts, also supports project tasks of small and large projects.
May support task related to implementation of policies, procedures and training materials to assure compliance with government regulations and to maximize efficiency and customer service.
Experience with PeopleSoft, contingent workforce management tools, intermediate or more knowledge of Microsoft Office excel, outlook, word, power point.
Ability to analyze data, excellent communication skills along with the ability to build partnerships and consult with the business/leaders.
Previous HR, operations and project management experience.
Quick learner, flexible to changing priorities, experience with reporting development and aggregation.
Flexible Spending Accounts
Employee Referral Program
401K
Life Insurance
Employee Events
Long Term Disability
Medical, Dental and Vision