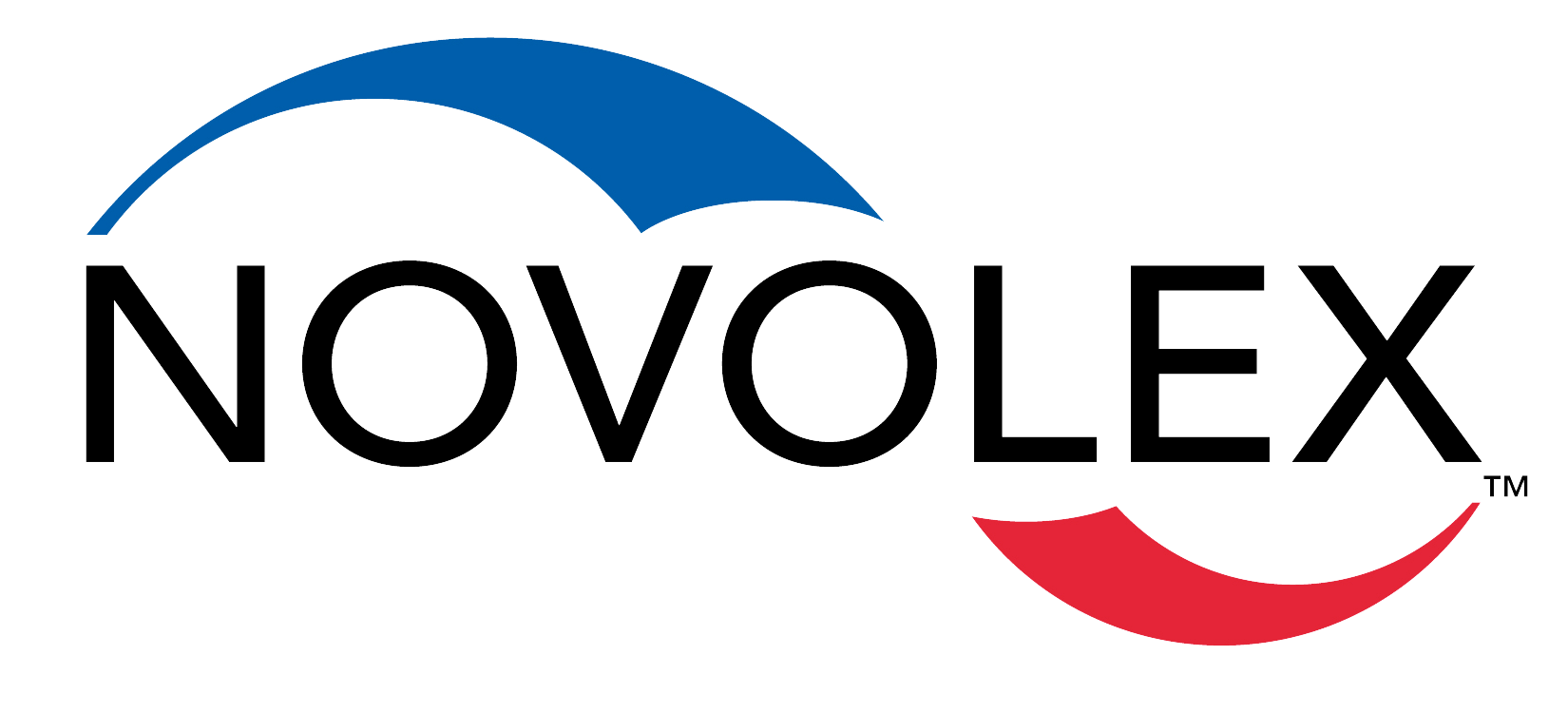 Operator Adjuster - 2nd Shift 3:30pm-11:30pm at Novolex
Reno, NV 89506
At Novolex, we take pride in supporting our families across the globe. Our team is rich in diversity and our entrepreneurial culture encourages continuous personal growth and teamwork. Our careers include manufacturing, engineering, procurement, supply chain, finance, HR, product development, sales, marketing and an ever-expanding array of others to support our continuing rapid growth.
Job Title:
Operator Adjuster - 2nd Shift - 3:30pm-11:30pm
Position Summary:
Responsible for monitoring shopping, merchandise, grocery or sack lines, Robots and supervising Machine Operators (Collator Tenders), Robo Techs and Utility persons.
Essential Functions & Key Responsibilities:
Serve as first line supervisor for Robo Techs, Machine Operators, and Utility persons.

Assign employees to production lines and make sure all machines are running on schedule and at production speed.

Monitor bags being run, making sure hourly samples are taken in order to inspect quality and catch any defects and unnecessary waste. 

Assist in machine changeovers/order changes and ensure they are completed in a timely manner.

Clean and repair machines as needed.

Make sure work in area is done in a safe manner and employees are following all safety procedures, i.e. PPE, guards, ZES, shirt tails, etc.

Submit accurate production reports daily and timely.

Make sure employees take breaks, and schedule relief as needed.

Evaluate employees' performances, and administer counseling and/or disciplinary action, improvement plans and making sure that recurring problems are brought to the attention of Shift Supervisor or Department Manager.

Train new employees or assign them to others to train.

Keep workers supplied with necessary materials.

Make sure employees keep their work areas clean.

Refer employees to Human Resources for complaints and/or first step grievances or other issues as they arise.

Distribute paychecks to subordinates.

Follow GMP in compliance with all food safety requirements.

Other miscellaneous duties as assigned by management, including food safety.
Candidate Requirements:
High School diploma or GED

5 years of experience in a manufacturing environment

2-5 years Machine Operator experience
Physical Requirements:
Lifting; a minimum of 50 lbs. *Sack Dept requires 70 lbs.*

Carrying; a minimum of 50 lbs. *Sack Dept requires 70 lbs*

Pulling; 2 hours
Pushing; 3 hours

Reaching above shoulders

Use of fingers

Walking; 8 hours, excluding breaks
Standing; 8 hours, excluding breaks
Kneeling; 2 hours
Bending; 4 hours
Climbing;4 hours

Visual ability

Depth perception

Ability to distinguish color

Hearing ability
Our Mission
Novolex's™ mission is to continue a tradition of leadership established by our historic brands in the areas of packaging choice, customer service, manufacturing innovation, quality, and sustainability.
Our Vision Statement
To be a leading provider of packaging solution that are environmentally friendly, create value for the customer and Novolex™, have excellent quality, and provide superior service.

We want to accomplish this with an entrepreneurial culture which drives operational excellence and proactively creates ecological solutions.
Our Environmental Mission
Novolex™ sustainability goal is to establish a viable environmental program and product line that:
Reduces the impact of plastic and paper on the environment through recycling and increased recycled content

Sets a high standard of industry leadership and corporate citizenship

Creates meaningful benefits for the environment and the community

Facilitates environmental action by retailers and the community
For more information on Novolex™, visit our website at:    www.novolex.com
Following GMP in compliance with all food safety requirements.
Novolex does not publicly post salary information on job boards.
Novolex™ is committed to providing equal employment opportunity in all employment practices, including but not limited to, selection, hiring, promotion, transfer, and compensation to all qualified applicants and employees without regard to age, race, color, national origin, sex, pregnancy, sexual orientation, gender identity, religion, handicap or disability, genetics, citizenship status, service member or veteran status, or any other category protected by federal, state, or local law. Any individual, who because of his or her disability, needs an accommodation in connection with an aspect of the Company's application process should contact Jamie Wells at hrcompliance@novolex.com
#MON
60,605 - 70,536 /year
Production Shift Supervisor
What is this?