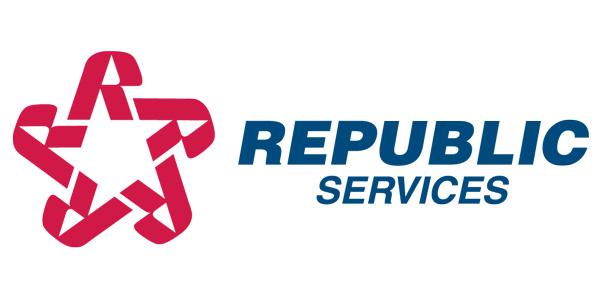 Operator at Republic Services
Long Beach, CA 90805
POSITION SUMMARY: The Operator operates machines and/or equipment at a recyclery, landfill, or transfer station.
PRINCIPAL RESPONSIBILITIES:
Performs pre-operation and post-operation inspection of the equipment, and ensures windows, lights, mirrors and rear view camera are clean.
Operates equipment including excavator, compactor, bulldozer, forklift, front end loader and other equipment, using proper techniques.
Monitors waste for signs of unacceptable waste.
Follows all safety policies and procedures.
Continuously monitors the equipment to ensure proper operation and minimal down time. Cleans tracks or wheels on equipment.
Performs and documents minor service on equipment.
Completes Equipment Condition Report and reports any necessary repairs to supervisor and/or Maintenance Shop. Completes other required forms.
Ensures that equipment is properly cleaned, serviced and stored at the end of each shift.
Performs other job-related duties as assigned.
QUALIFICATIONS:
Valid certificate(s) of training, as required, for use of equipment.
MINIMUM REQUIREMENTS:
Equivalent of (1) high school diploma or G.E.D. certification.
2 years experience in equipment operation.