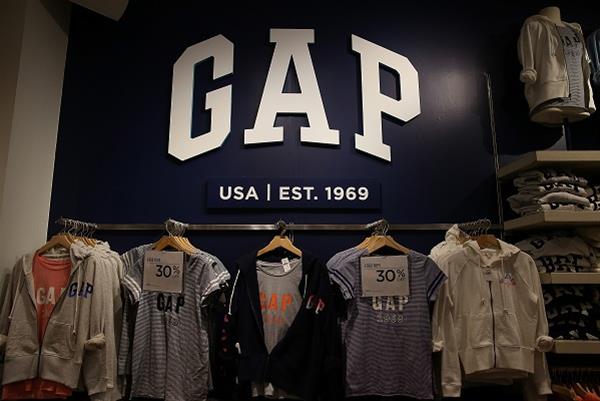 Oracle Senior Database Engineer at Gap Inc
SAN FRANCISCO, CA
Oracle Senior Database Engineer-288477
About the Role
We're looking for an exceptional Oracle Senior Database Engineer with fresh ideas, cutting-edge Database skill sets to be part of the Oracle Retail Cloud Engineering Team. This position will be accountable to plan and coordinate the build and configuration of new Oracle Retail and integration environments, version upgrades and DB patching. This individual will be responsible for providing Technical expertise and guidance during Install, Configure and Upgrade of Oracle Retail applications and databases v11.x and above (Oracle RAC, Oracle RDBMS, Exadata DB) - Schema creation, DB Security, DB User provisioning, DB Backup Restore, DB Refresh, data movement (lift and shift) activities. This individual is also responsible for installation and configuration of Oracle toolsets - Apex (Application Express), ORDS (Oracle Rest Data Services), Oracle Messaging Gateway, Golden Gate Replication. Additionally, this individual will assist in Database Capacity planning, High Availability, performance monitoring, database and application SQL performance tuning activities. Finally, this individual will provide leadership and guidance for Junior Oracle Database engineers onshore and offshore.  This role will work as part of a team and provide 24x7 support when required


Responsible for the Install, Configuration, and Administration of Oracle Retail Databases v 11.x and above both on-premise and on Oracle Exadata Cloud Services. 
Perform DB Security and User Provisioning, DB backup restore and DB refresh activities.
Responsible for the install and configuration of version upgrades and applying of Oracle DB patches.
Support execution of RCU (Repository Creation Utility) during install and configuration of WebLogic Server/ADF Domains.  Assist in code migration and code management activities to ensure proper version control process is followed.
Partner with Development Team for any application tuning and general technical trouble shooting and give consultation to development teams. Lead with influence within the immediate work group and across the company at all levels of the organization
Monitor system availability and report out performance of the applications running on Oracle Retail, storage utilization to plan hardware capacity for growth
Establish and implement best practices with regards to system maintenance, configuration, performance, development, testing, data integrity, etc.
Who you are
Bachelor's degree in Computer Science or related discipline with 8+ years of experience of Oracle Database implementation and support.
Solid on-hands experience on Oracle Database v 12.x and above, including RAC and Container Databases. Experience on Retail Software Platforms a plus
Proficient knowledge of Oracle backup and recovery scenarios with and without using RMAN. Experience on Exadata Datbase a plus.
In depth knowledge of Oracle internals (latches, system waits, resource allocation, data dictionary, table and index storage and access parameters).
Expert knowledge of data quality, data management, security and data testing strategies and practices.
Excellent verbal and written communication skills and the ability to create presentation material for management.
Possess strong Unix scripting (Shell/Perl) knowledge and have solid working knowledge to support very large databases with heavy OLTP and batch activities.
Primary Location
-US-CA-SAN FRANCISCO

Full-time

Corporate-Technology/IT (Technology and Digital)
Contact Name - Internal
-Kevin Aveson|Kevin_Aveson@gap.com