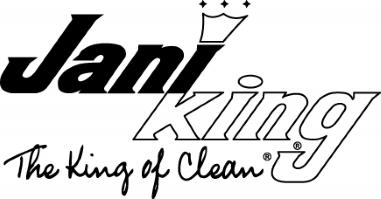 Outside Sales Representative/Account Executive at Jani-King of Austin
Cedar Park, TX 78613
Jani-King of Austin, a successful service company in business since 1985 has an excellent opportunity for an outside sales person. Must have prior success selling Business Services to Management/Small Business in a short selling cycle in a competitive market. 
You must excel at building relationships and have excellent listening skills. You should be highly motivated to learn our industry and work well as part of a team. Experience selling landscape/lawn maintenance, office cleaning, security or other types of business services is helpful but not required. We furnish company car, fuel, mobile phone and some sales leads. 
$3,000 base salary plus attractive residual commission and monthly bonuses plus benefits, including 401K. Our top Account Executive is making just over 100k this year.
Email Resumes to: sales@jkaustin.us  or apply in person at

2523 S. Lakeline Blvd. 
Cedar Park, TX 78613
3,000 - 3,000 /month
+Monthly Residual Commissions, and Monthly Bonus